Summer Concert Series with Kentucky Opera at Locust Grove August 30
Posted by Joe Hayden on Wednesday, August 29, 2018 at 7:00 AM
By Joe Hayden / August 29, 2018
Comment
Experience the history of one of Louisville's most beautiful homes in a totally unique way, through opera. Because at this historic Louisville home, the past truly comes alive at the Summer Concert Series with the Kentucky Opera at Locust Grove on August 30.
A Musical Timeline
In the year 1784, William Croghan had settled in Louisville. On the other side of the world, a young composer named Mozart was coming into his own. In 1792, one of his operatic masterpieces, "The Magic Flute," debuted. That same year, Locust Grove was being built. This opera contains one of the most famous arias ever written. Even if you're no opera buff, you've heard this uplifting, amazing song before, but you've never heard it on the grounds of glorious Locust Grove until now.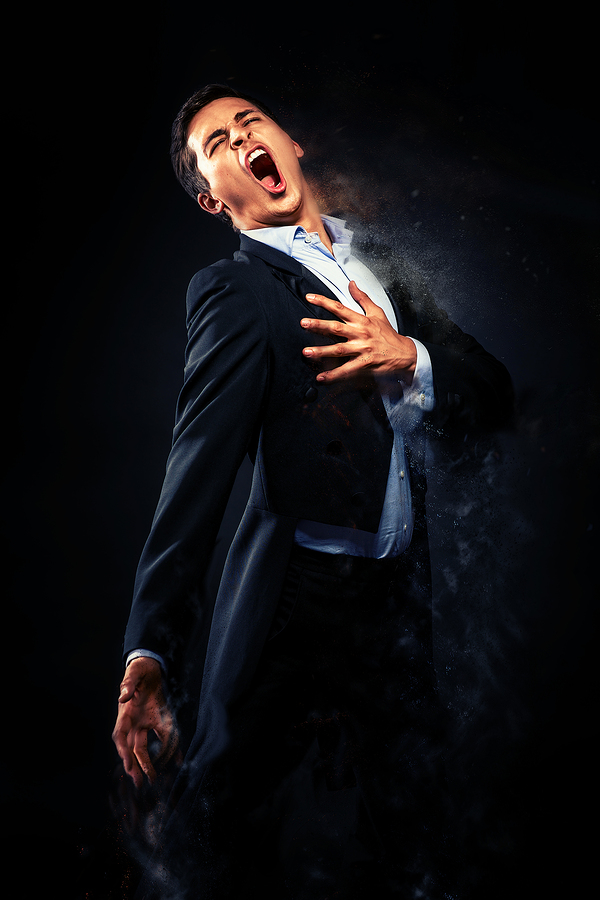 That's just the first step in a musical journey that will take you to 1878, when Gilbert and Sullivan were writing some of the best-loved songs ever created, and Locust Grove was sold for the first time. You'll travel through music history all the way to the 1960s, when this property was opened to the public to become one if the city's can't-miss attractions.
Hear the musical timeline of Locust Grove this August, and hear how powerful it is when history comes to life. You're welcome to bring your own chairs and blankets to relax on the large lawn of Locust Grove for this special event. Concessions will be available. The show begins s at 6:30, but you can show up as early as 6 pm to pick your spot. Tickets cost $16 per person. Locust Grove is at 561 Blankenbaker Lane, surrounded by the beautiful Indian Hills neighborhood. The winding streets of Indian Hills are filled with some of the city's most impressive real estate.
Go Inside Indian Hills
The homes in Indian Hills are truly estates. The houses you'll find here are truly jaw-dropping, so don't be surprised if you drive through the winding streets here with your mouth hanging open. Granite counters, custom cabinets, hardwood floors, gourmet kitchens, crown molding and fireplaces aren't extra features here, they're the norm. The classic architecture gives Indian Hills a timeless look that will never stop being in style.
Locust Grove is just one historic attraction here. The Zachary Taylor House and National Cemetery are here as well, a monument to the 12th President of the United States. The Louisville Boat Club is along the water, right next to the Different Strokes Golf Center. And the Louisville Country Club is just right next door. Residents here get to enjoy the best of nature, the best of history, the best of recreation and the best real estate.
Enjoy your drive around Indian Hills this August, and find out how easy it is to enjoy life here.