Summer Movie Series at Louisville Palace
Posted by Joe Hayden on Sunday, August 17, 2014 at 10:28 AM
By Joe Hayden / August 17, 2014
Comment
The Louisville Palace Theater is in the midst of its 2014 Summer Movie Series running throughout the month of August. Titled Monsters: A Celebration of Horror Classics from Universal Studios, the series is showing Universal Studios' best from the 1930's, 40's and 50's. While the films are widely available for viewing, there is no dispute that seeing movies made for a big screen in the manner intended provides the best experience.
More than Predictable Plots in Horror Classics
Appreciating each film's direction and effects while considering the tools of the time period is a good bit of the fun of viewing these movies. The movie plots include a scientist who figures out how to make himself invisible. When he becomes invisible, the scientist turns into an insane murderer in the appropriately titled, The Invisible Man.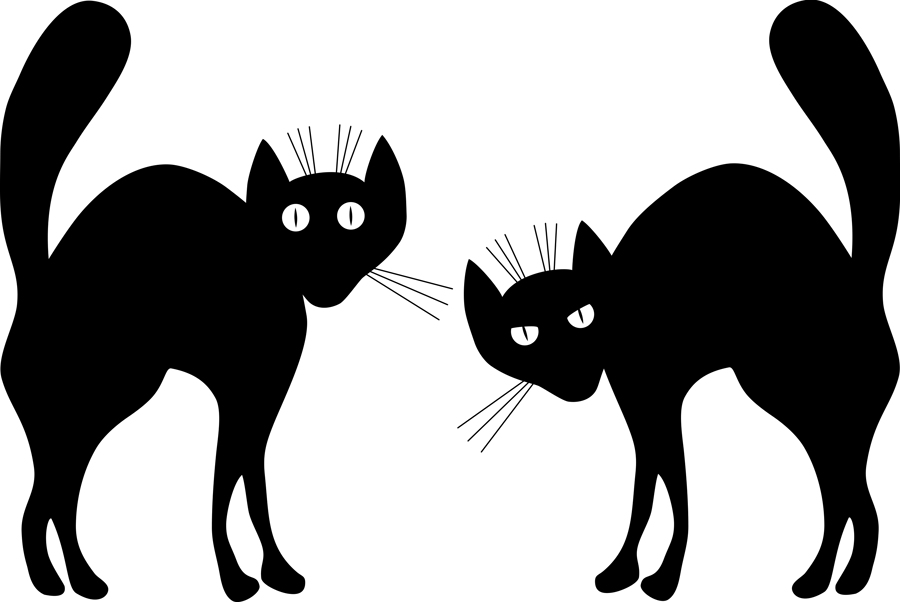 In The Raven an Edgar Allen Poe obsessed doctor goes crazy when he cannot have the beautiful dancer whose life he has saved. Boris Karloff and Bela Lugosi star in several of the movies in the series, which will likely attract a crowd who are already devoted fans. The series should be instrumental in building a new fan base, as well. The Louisville Palace is creating a perfect opportunity for horror classic newbies to try out a genre that is not their typical choice and a venue for film buffs to increase their exposure to the classics in general.
A Book for the Classic Horror Film Fanatic
In addition to The Invisible Man and The Raven, The Louisville Palace Theater is showing The Black Cat (1934), The Wolfman (1940), Creature from the Black Lagoon (1954) and The Bride of Frankenstein as part of the Summer Movie Series. Universal Studios has been credited with inventing and evolving the monster genre of horror films. A book by the same name as the movie series "Monsters: A Celebration of Horror Classics" from Universal Studios is commonly available for purchase in bookstores and would make a great gift for someone who enjoys this series.