Summer Salsa Night with La Casita Center
Posted by Joe Hayden on Thursday, August 23, 2012 at 11:20 PM
By Joe Hayden / August 23, 2012
Comment
It is time to get out and enjoy the last month of summer with Summer Salsa Night! This is a 'dance your heart out' event that will be shaking things up on August 24th. The festivities will take place from 7pm to 11pm at The Pointe in Butchertown located at 1205 E. Washington St. in Louisville.
This is the 2nd Annual Summer Salsa Night and Fundraiser presented by the La Casita Center. Last year's event was a big hit filled with dancing, food, fun and friendly fans of Salsa. Things are guaranteed to be even better this year as La Casita has gone all out!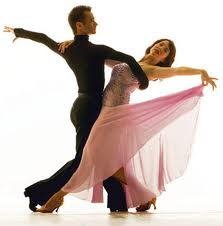 There will be traditional, yet extremely festive live music as La Casita has selected two bands to entertain the crowd. Both 'Appalatin' and 'Cosa Seria' will be performing and their high energy music is sure to make your toes tap.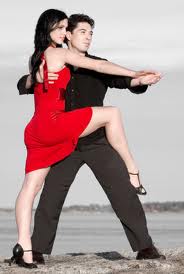 Rumor has it that Latino dancing is fiery because Latino cooking is known to put fire in the step. The local chefs will be providing the necessary spark within a wonderful array of taste temptations. However, do not worry if spice is not your thing, as there will be an appetizing selection for those with a sensitive pallet as well.
Salsa is a traditional Hispanic dance that is gaining popularity and this savvy dance makes for a perfect parent's night out. You can go and just watch the dancers while enjoying appetizers and a cash bar, or join in and strut your stuff on the dance floor.
If you are looking for some Friday night fun, consider stepping out to the Summer Salsa Night at The Pointe on August 24th. As tradition implies, this will be a festive night of dancing, music and friends celebrating in the spirit of Salsa!
To learn about more great events in the area, please visit Homes for Sale in Louisville.