Summer Showdown Auto Show and Auction at Valor Traditional Academy July 21
Posted by Joe Hayden on Friday, July 20, 2018 at 7:00 AM
By Joe Hayden / July 20, 2018
Comment
Enjoy the thrill of hunting for a great bargain? Want to see some gorgeous cars, trucks and motorcycles? You won't want to miss the Summer Showdown Auto Show and Silent Auction at Valor Traditional Academy!
Summer Showdown
Absolutely gorgeous cars, trucks and motorcycles will be at the Summer Showdown this July. You'll also get the chance to participate in a silent auction. The show is being held at "the Castle," the nickname for Valor Traditional Academy. When you get a look at the building, you'll understand the name. Be there from 10 am to 4 pm to see all the beautiful vehicles.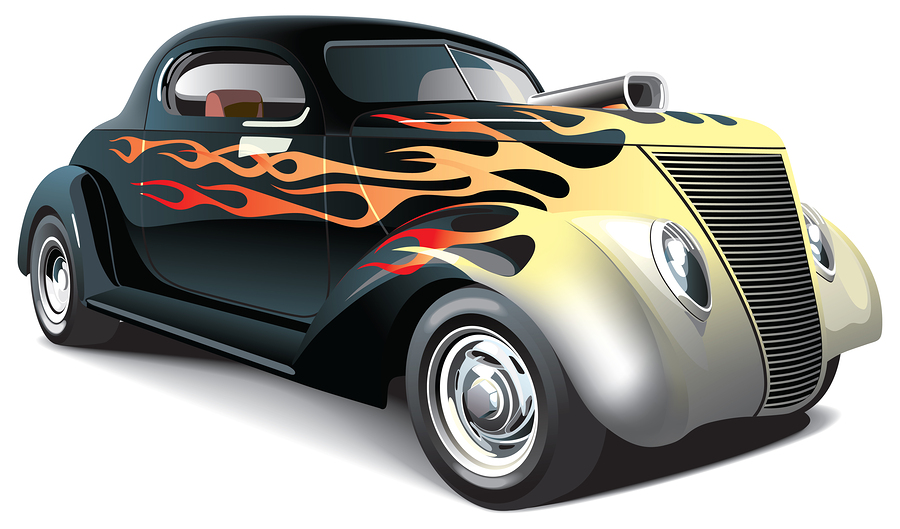 Want to enter your own vehicle? Register for $20 from 10 am to 1 pm. All cars, trucks and motorcycles are welcome here. Plus, the first 100 vehicles will get a goodie bag. But whether you come to join the show or just to see some great vehicles, you'll have a good time. There will be prizes given out in several different creative categories, including Farthest Distance Traveled and Kids' Choice. There will also be raffles, door prizes and free face painting, something the kids always love.
All proceeds from the Summer Showdown benefit the Michael Feger Paralysis Foundation, so you'll be supporting a good cause just by being here. It's free to come spectate this event. Just go to 11501 Schlatter Road, and look for all the vehicles. The Castle is right down the road from Mt. Washington, a neighborhood full of high-end homes and the one thing that families need most: space.
Meet Mt. Washington
The wide-open vistas in Mt. Washington give residents plenty of room to spread out, and there are many huge lots here with large, beautiful homes in all styles. Rolling green lawns, tall shade trees and contemporary construction are everywhere you look in Mt. Washington. The lots here have plenty of room, and some of them have their own swimming pools, private ponds, sweeping driveways, even outbuildings. You can find a modern farmstead here, a gorgeous custom-built luxury home, a gorgeous modern home in the middle of a green oasis.
You'll find every type of home in Mt. Washington, and you'll find that there are still plenty of empty lots here, as well. If your dream home doesn't already exist here, you can build it! Explore Mt. Washington this July, and see some truly gorgeous homes and great vehicles all in the same day.