Summer Story Walk at Louisville Nature Center August 23
Posted by Joe Hayden on Friday, August 22, 2014 at 10:14 AM
By Joe Hayden / August 22, 2014
Comment
John Himmelmann's Frog in a Bog is the featured story for the Summer Story Walk at the Louisville Nature Center on August 23. The walk is open from 10:30am until 3:00pm. The Story Walk is free and open to the public. The book, Frog in a Bog, is well suited for young children.
Literacy and Physical Activity Combined
The Story Walk Project was conceived to combine nature, exercise and reading and has been cleverly referred to as the No Child Left Inside activity. The concept was formed targeting families with young children, but has been popular with people of all ages.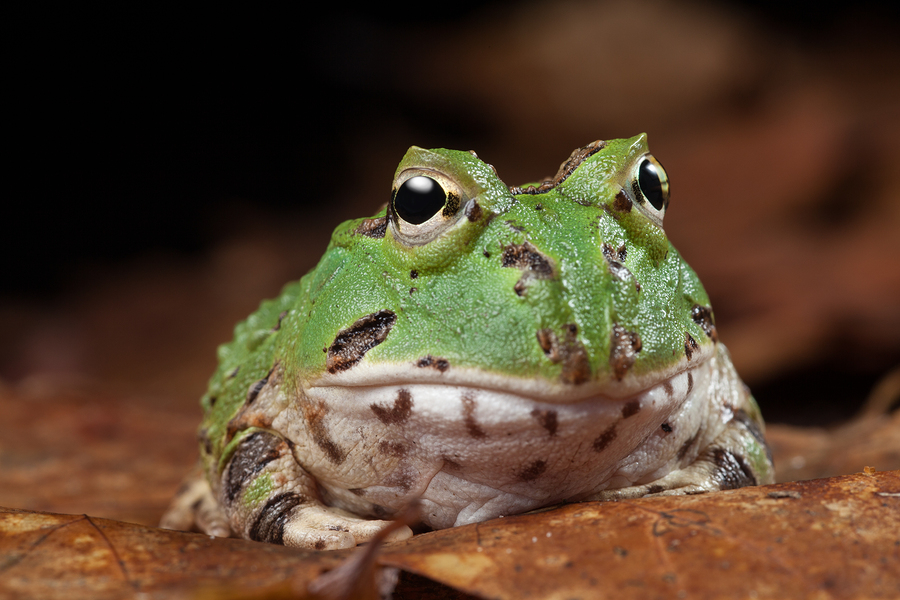 A book is selected, taken apart and posted along a walking or hiking path. As the walk progresses, so does the story. The walk combined with a story is fun way to get your reader outside and to get an active child interested in reading.
Add an Outdoor Art Project to the Day
As it's name suggests Frog in a Bog is a book about a frog and his encounters through life lived in a bog. The book's art is done using a black ink outline and watercolor. The art is enchanting. Bringing along a sketch pad, a black pen and watercolor adds a nice art element to the outing. Paying attention to the artwork during the Summer Story Walk and replicating the style following lunch or a snack at one of the Louisville Nature Center's picnic tables are an interesting way to enhance the day's activities. The Louisville Nature Center is located at 3745 Illinois Avenue.