Support Active Heroes with the BBQ and Fun Fundraiser August 19
Posted by Joe Hayden on Thursday, August 18, 2016 at 11:09 PM
By Joe Hayden / August 18, 2016
Comment
Enjoy some dogs, burgers, pulled pork and all the fixings at the BBQ and Fun Fundraiser. You'll be helping to gain funds for Active Heroes, a charitable organization that helps military personnel and their families. Everyone is welcome to come out, eat some great food and see more of this part of Louisville.
BBQ and Fun
The BBQ is at the Active Heroes Community Center, and there's plenty of room for the whole family. Get yourself a dinner combo with a burger, pulled pork sandwich or hot dog and a bag of chips. The combo comes with a can of soda or bottle of water. Want an extra dog? It only costs a buck. Of course, there will be plenty of potato salad, macaroni salad and coleslaw. Dinners cost $5, $7.50 and $10.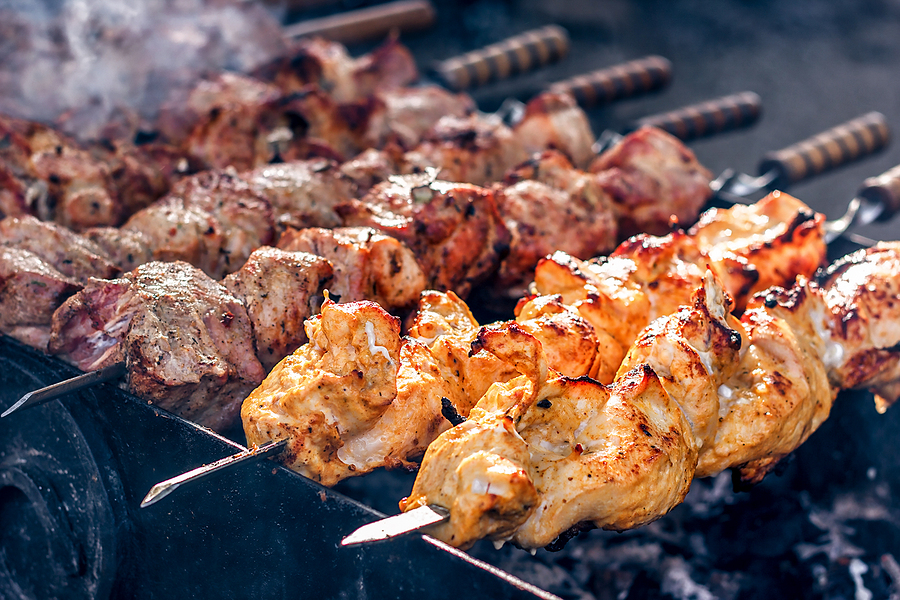 Go to 8701 Old Bardstown Road, just down the road from Fern Creek. Drive up Bardstown Road when you want to find stores to browse or grab a bite to eat, maybe shop for a vintage item or stop in a funky boutique to find something brand-new. Bardstown Road is a great place to find nightlife, interesting culture and one-of-a-kind places that you just won't find anywhere else. But when you want to find a little serenity, take a turn off Bardstown Road and head into Fern Creek.
Enjoy the Quiet Life in Fern Creek
Bardstown Road is full of life and color. You'll see people walking between the shops and popping into the bars any time, day or night. But just next to Bardstown Road, there's a quiet neighborhood full of cool green lawns, big homes and all sorts of unique features. It's Fern Creek, and it's one of the bright spots in Louisville.
A drive through Fern Creek is sure to brighten your day. There are many custom-built homes here in a variety of styles. Some homes have what look like miles of green lawn and manicured landscaping. Others might have their own small ponds and lots of natural plant life. New homes are being built in Fern Creek even now, so you can design your dream house here. Fern Creek is split into several subdivisions with many different styles of homes. Choose a home with a big lot and plenty of space between you and the neighbors, or look for a pretty subdivision filled with sidewalks and lots of community spirit.
You can live all sorts of different lifestyles in Fern Creek, the neighborhood that's surrounded by color and spirit and filled with quiet serenity. Go see it this August, and go see how you might like living here.