Support Boys and Girls Haven by Golfing September 14
Posted by Joe Hayden on Monday, September 14, 2015 at 9:02 AM
By Joe Hayden / September 14, 2015
Comment
September is perfect golfing weather in Louisville, after the summer cools off but before winter starts to bite. This is the best time to go to the Oxmoor Country Club for the Boys and Girls Haven Annual Golf Classic. Not only can you enjoy a day of golf, you can also support Boys and Girls Haven.
Golf Classic at Oxmoor
Go to the Oxmoor Country club from 11:30 am to 5 pm for the Annual Golf Classic. The course is beautiful and the location is amazing. The country club is right next to the large St. Matthews community.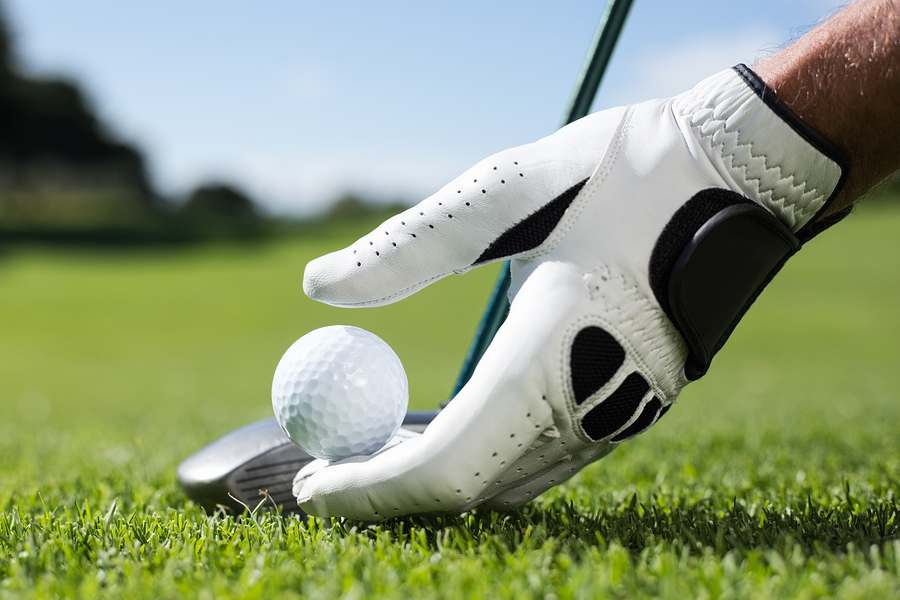 This day of golfing includes lunch, gift bags and drinks for all the contestants. The spectators can take in the beautiful scenery on the course and enjoy all the amenities at the club house. All the proceeds of this event go to the Boys and Girls Haven. This non-profit group seeks to help abused, neglected and abandoned children. Boys and Girls Haven is located in Louisville, and it's been helping children since 1950.
Be at the country club at 9000 Limehouse Lane, and you'll see why so many people enjoy being around St. Matthews.
Being in St. Matthews
People come to St. Matthews for all sorts of reasons. It's a very popular area for holiday shopping, or really any shopping. St. Matthews is home to two big malls, not to mention a ton of shops and stores. St. Matthews is where you'll find everything you want to buy, but this neighborhood has all the reasons you want to live here, too.
There are schools and parks throughout St. Matthews, a neighborhood surrounded by stuff to do. Several golf courses and country clubs are nearby. Homes here are available in just about any style you can name, from sprawling period designs to cozy bungalows to chic, modern condos. People here are part of a community, and they take pride in their homes and their community spirit. There's always something going on in St. Matthews and somewhere to go, but the best part of being here is always coming home.
To learn about other fun things to do in the area, please visit our Louisville Real Estate website.