Support Louisville at the Buy Local Fair May 20
Posted by Joe Hayden on Saturday, May 19, 2018 at 10:20 AM
By Joe Hayden / May 19, 2018
Comment
Go with the whole family to the Buy Local Fair, and help to support dozens of Louisville businesses, artists and professionals who live and work in the community, just like you. There will be plenty of events for kids and lots of great shopping for adults to enjoy. And of course, there will be bourbon.
Buy Local Fair
Go to the historic Water Tower Park to explore booths set up by many businesses and local artists to display crafts and goods of all types. Many local farmers will also have booths to sell and display products. Sip on locally-made craft beer and Kentucky-made bourbon while you're here. Taste what the many food vendors have to offer. Enjoy the live music, and watch an exciting live cooking competition while you're here.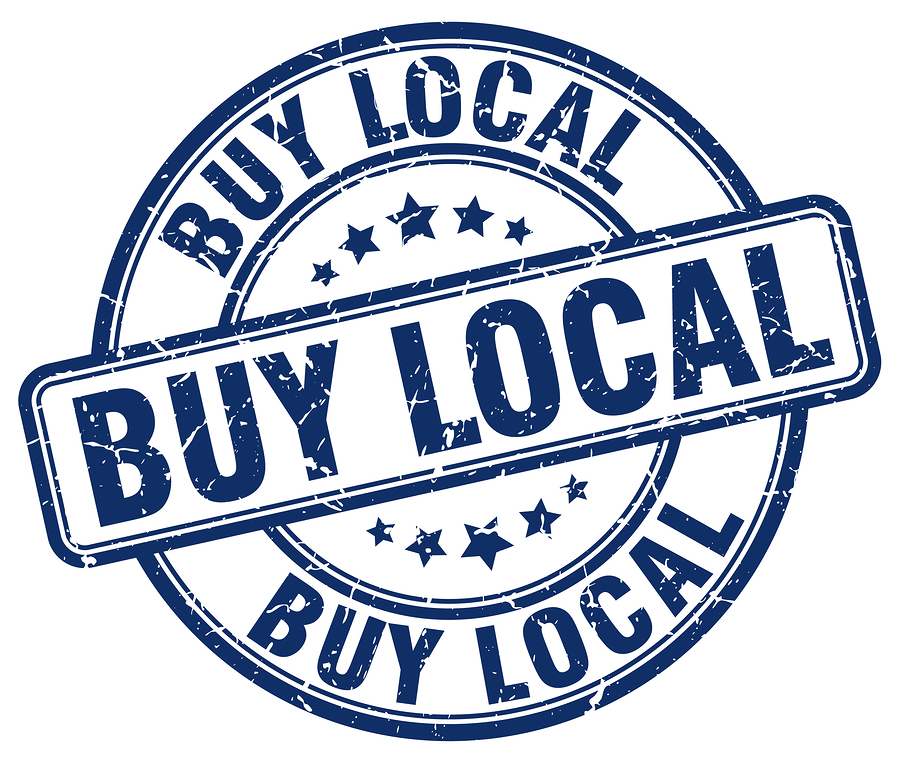 There's an entire children's area for kids here, including kid-centric activities. Be sure to visit the Kidpreneur Marketplace, which features businesses that are all run by children age 12 and under. Fair admission is free, and parking costs $5 per car.
The Buy Local Fair begins at noon and lasts all afternoon until 6 pm, so show up early to make sure you get to see it all. The Water Tower park is at 3005 River Road, along the banks of the Ohio River and just minutes away from beautiful Mockingbird Valley.
Make Your Way to Mockingbird Valley
Once you enter Mockingbird Valley, you'll wonder if you're still in Louisville. This neighborhood is really just minutes away from downtown Louisville and all its attractions, but Mockingbird Valley was intentionally designed with an out-in-the-county look so you'll feel far away from all the big city excitement. The large, beautiful homes here are set back from the road on sweeping green lawns, surrounded by thick stands of trees and natural rock outcroppings.
Louisville residents first came to Mockingbird Valley in the early 1900s to build their summer homes. To this day, the neighborhood is full of stunning early 20th century architecture dating to the 1920s, 1930s and beyond. Colonial and traditional architecture are everywhere here in stunning brick designs with tall columns, soaring chimneys and gorgeous details that were so unique to this period of early American architecture. These homes are built with molding, hardwood floors, custom woodwork and luxury details everywhere you look. Each one is truly a piece of art all on its own, and each one is a perfect reason to celebrate Louisville's local culture.
Fall in love with the best of Louisville this May, and find your dream home in Mockingbird Valley.