Support the American Cancer Society and Eat a Great Meal April 11
Posted by Joe Hayden on Tuesday, April 11, 2017 at 8:43 AM
By Joe Hayden / April 11, 2017
Comment
This April, Buck's Restaurant and Bar will celebrate its 25th anniversary with an amazing special meal. Of course, the three-course meal will be topped off with a slice of cake and a glass of champagne. After all, this is a party!
Buck's Birthday
Buck's has put together a special menu for their 25th anniversary celebration. The menu is made up of classic Buck's menu items, along with new interpretations of those dishes from Chef Colter. Be at the dinner from 6 to 8 pm to taste everything. The full meal is priced at $60 per person.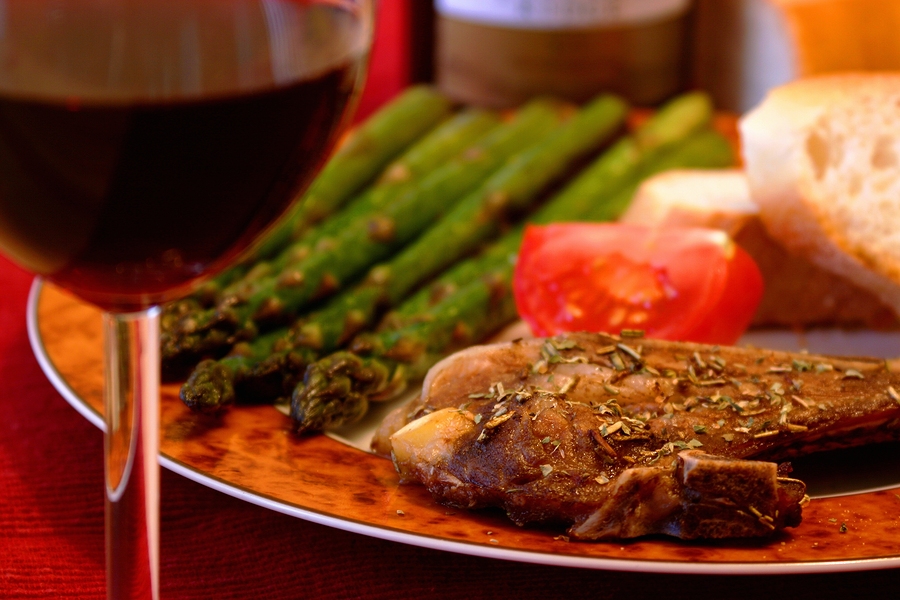 A portion of the night's proceeds will go to the American Cancer Society, an organization that helps fund research and programs for people affected by cancer all over the U.S. Buck's is in Old Louisville at 425 W. Ormsby Avenue, just about a block away from historic Central Park. This entire neighborhood is historic, and a beautiful snippet of Louisville's past.
Make Your Own Fresh Start in Old Louisville
Old Louisville is the perfect neighborhood for you if you want to live in a home that has lots of character. Every home in Old Louisville has a story to tell, because every home here has a pretty long history. The neighborhood itself dates to the turn of the 20th century, and the architecture here will make you think you've fallen into a time warp.
This neighborhood, one of the oldest in the city, is famous for its Victorian homes, many designed in the highly embellished gothic style that was so popular in the 1880s and '90s. That's why the homes here were given such attention to detail, with ornate hand carvings and wrought iron railings, decorative accents and amazing masonry work -- and that's just the stuff on the outside. Inside, these homes are just as grand as you might imagine. Many homes here still have the sweeping staircases, the multiple fireplaces, the carved crown moldings and the elaborate custom woodwork. They may be old, but homes in Old Louisville have been well-preserved, renovated and loved over the years. Today, this is one of Louisville's most desirable neighborhoods.
Mostly residential, Old Louisville stretches out for blocks both to the north and south of Buck's. Walk along the shaded sidewalks here to see the fountains, the walking courts, the old gas lamps and all the amazing architecture. It won't take you too many blocks before you're picking out the houses where you'd like to live.
To learn about other fun things to do in the Louisville area, please visit the website of the Joe Hayden Real Estate Team.