Support the Derby City Roller Girls June 4
Posted by Joe Hayden on Monday, June 3, 2019 at 9:21 AM
By Joe Hayden / June 3, 2019
Comment
Go enjoy a day of drinking beer and nibbling on delights this June at the Highlands Tap Room Grill. Having a good time here supports the Derby City Roller Girls, a great reason to spend some time eating and drinking.
A Fun Fundraiser
The Derby City Roller Girls are known as Louisville's other derby. They're based in the city, and they're a group of tough and beautiful women who are true athletes. The Derby City Roller Girls have been around since 2005, and they're an official member of the Women's Flat Track Derby Association. This is a full-contact sport played on roller skates, and it's pretty thrilling stuff.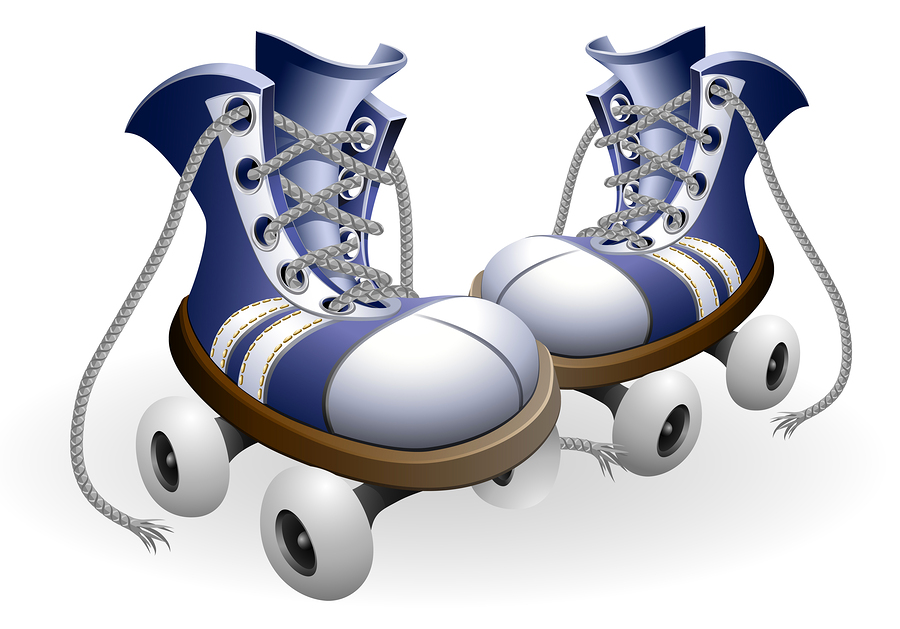 You don't have to be a roller derby fan to have a good time at this fundraising event. The Highlands Tap Room Grill has a menu full of goodies. There are more than 25 beers on tap, a huge whiskey collection and interesting eats. The menu is packed with foods you won't traditionally find in a bar, including the deviled egg assortment, funnel cakes and fried mac and cheese balls. There are plenty of vegetarian options and selections for people on special diets.
During this fundraising event, 15 percent of total sales will go to the DCRG. The more you drink and eat, the more you'll be helping this group of tough competitors. Go to the Highlands Taproom Grill any time from 11 am to 11 pm. It's at 1058 Bardstown Road in the Highlands, a neighborhood that's known for its local flavor. It's also well-known for several smaller neighborhoods filled with stunning real estate, places like the gorgeous Cherokee Triangle.
Three Cheers for Cherokee Triangle
Cherokee Triangle spreads out from a section of Bardstown Road where you can find Baxter Avenue Theaters, Impellizzeri's Pizza and the Holy Grale, a pub that was once a church.
This neighborhood is also next door to Cherokee Park, an incredible green space built with a golf course, archery range, tennis courts and scenic walking paths, among other attractions. Some of the most popular attractions in the Highlands are just minutes away.
It's easy to fall in love with the location of Cherokee Triangle, but it's the real estate that will really capture your heart. Cherokee Triangle is a collection of late Victorian and early 20th century architecture, classic designs stylized with handmade details and embellishments you can't find in homes built today. The rolling hills and leafy trees are a perfect setting for the brick and stone houses with tall chimneys, pretty front porches and intricate details.
Inside, the homes are even more stunning. Go see the real estate in Cherokee Triangle yourself. Once you do, you won't believe that you haven't moved here already!