Support the Forgotten Louisville with the Fresh Start 5K January 1
Posted by Joe Hayden on Sunday, December 30, 2018 at 7:00 AM
By Joe Hayden / December 30, 2018
Comment
Want to begin the new year on the right foot? You can do that literally at the Forgotten Louisville Fresh Start 5K. Put on your running or walking shoes, and get out in the fresh air to start burning off some calories.
Fresh Start 5K
Bring new and gently used hats, gloves, coats, scarves and blankets to for the Forgotten Louisville. Any items you donate will be given to those in need. Participate in this 5K by walking or running. And if you don't feel like doing either, you can always show up here to provide moral support.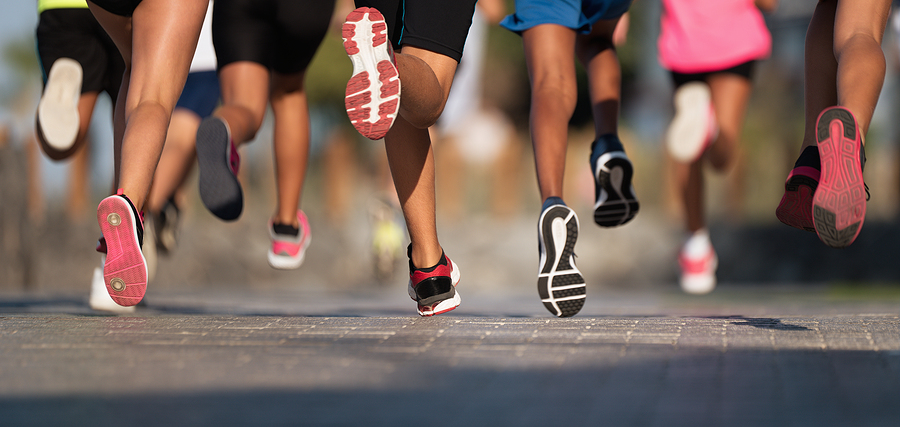 There is a hot chocolate bar, so it's pretty tempting to just hang out on the sidelines! You'll also get the chance to participate in drawings to win prizes. Take a photo in the photo booth while you're here, too. All the excitement begins at 10 am sharp on New Year's Day, rain or shine.
And when the 5K is over, head to Molly Malone's with the rest of the group for a post-5K buffet. This just might be the perfect way to celebrate New Year's. Go to 117 Breckenridge Lane to participate. You'll be just outside of Crescent Hill, a neighborhood that's absolutely perfect for walking.
Strolling Through Crescent Hill
Crescent Hill is a great neighborhood to explore by foot, because this will give you a chance to see the many businesses, shops and restaurants up close. Crescent Hill prides itself on being a haven for local businesses and entrepreneurs. This neighborhood is full of independently-owned shops, one-of-a-kind little places. This community is full of cafes, small pubs and places to eat. Crescent Hill has its own library, golf course, even an aquatic center with a swimming pool. This neighborhood has schools, parks and everything else you're probably looking for in a neighborhood, including a couple of places where you can grab a great craft brew.
Crescent Hill has an energetic personality with lots of places to go and things to see, but on the flip side this is also a quiet community full of beautiful real estate. The historic architecture here is breathtaking. Crescent Hill is full of revival styles that feature the best of Colonial and Classical design elements, tall columns, stately brick construction, lots of windows. The homes here have big, sweeping driveways and lots of landscaping, large lawns and high-end features inside.
When you see the homes in Crescent Hill, you won't be able to just walk past them. You'll have to stop and stare. And before you know it, you'll be thinking about having a home here, too.