Support the Jockeys with Cocktails April 29
Posted by Joe Hayden on Sunday, April 26, 2015 at 8:37 PM
By Joe Hayden / April 26, 2015
Comment
When you're drinking to support the Kentucky Derby, you're not having cocktails – you're having Jocktails for the Derby. Join Sun Tan City and Planet Fitness at Ice House this April, and help support the jockeys that help make the Derby so exciting.
Jocktails for the Derby
Go to the Ice House in downtown Louisville on April 29, and lift a few glasses to the jockeys. The ticket cost is $100, but 100 percent of that money goes directly to the Permanently Disabled Jockeys Fund. You must be 21 or over to enter, and that's because many cocktails will be served.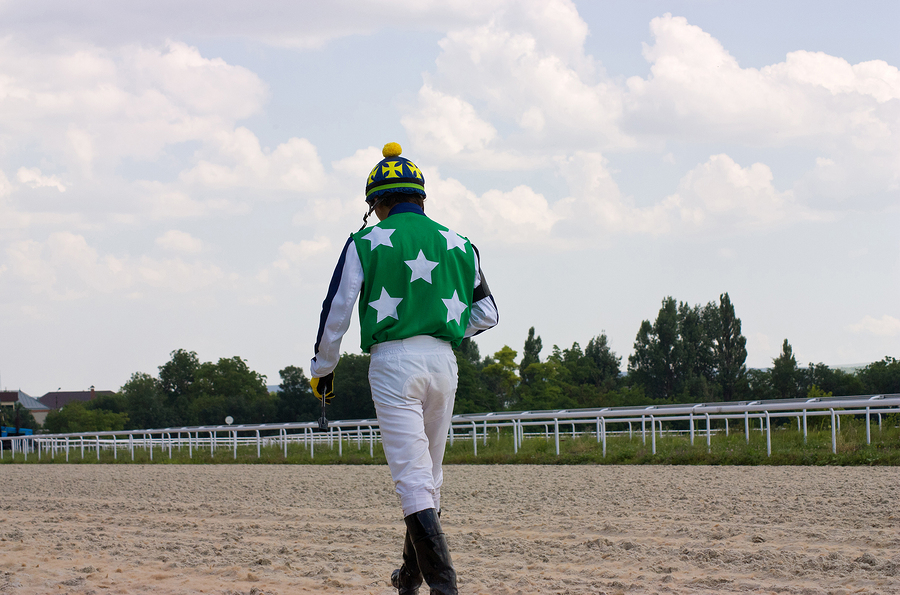 Your ticket includes access to the open bar. Appetizers will also be served, so nibble while you drink. The event's sponsors include Marker's Mark, Stella Artois and Red Bull, so you know there will be lots of great stuff to drink. The party lasts from 7 pm to 10 pm, but the after party begins immediately at 10 pm.
The Ice House is at 217 East Main Street, right next to the historic Butchertown neighborhood. Show up early, and you'll have time to get a look at famous Butchertown landmarks before you go to the party. How many other opportunities will you get to see the Thomas Edison House?
Being in Butchertown
People have been living in Butchertown for almost 200 years. The first homes were built in the 1820s, and as you can probably guess many of them were built by butchers. Today, Butchertown is known as a hip neighborhood. Lots of professionals who work downtown live in the neighborhood.
You can still find traces of 200-year-old stuff in Butchertown, but it's hard to look at the community today and imagine what it might have looked like back then. Much of the area has been revitalized. Because Waterfront Park is nearby, there are lots of great shopping attractions in the neighborhood. Antique stores, sleek condos and art galleries give residents plenty of fun stuff to do.
The Thomas Edison House, where he lived in 1866, is one of the neighborhood's historic attractions. See it, and the rest of Butchertown, before you enjoy Derby cocktails this April.