Support the Kentucky Derby Festival Foundation Student Art Contest March 29
Posted by Joe Hayden on Monday, March 28, 2016 at 8:59 AM
By Joe Hayden / March 28, 2016
Comment
Kids in schools all over Kentucky are welcome to join the Kentucky Derby Festival Foundation Student Art Contest, and art lovers of all kinds are invited to come and support them. Go to one of Louisville's most renown schools to see great art, and start enjoying the Derby Festival early this year.
When Art is a Festival
The Kentucky Derby Festival doesn't officially begin until Thunder Over Louisville, but events that support the Festival have already begun. Go to the Student Art Contest, and encourage a student you know to enter their own artwork.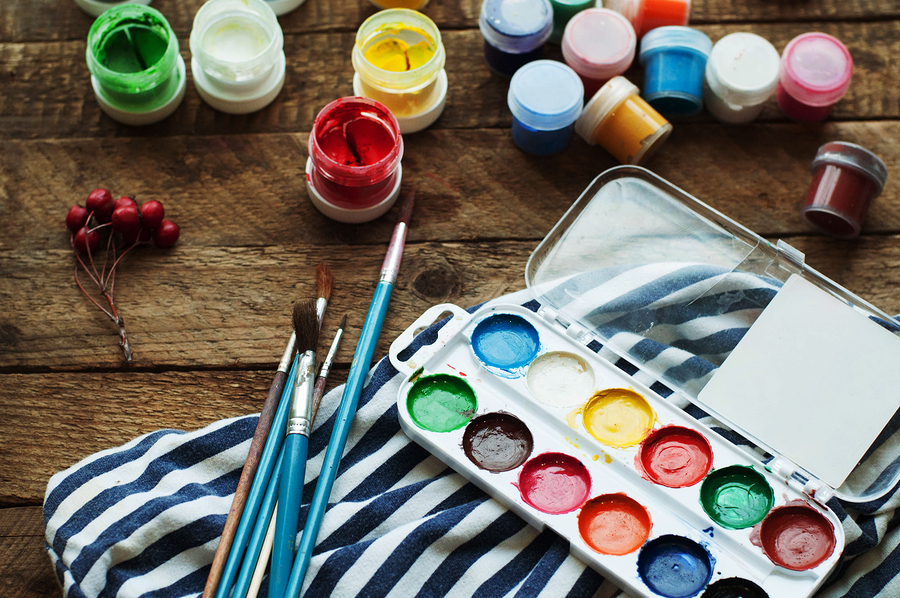 Professionals in the art community who live in the Louisville area will judge the creations. Winners will receive certificates and various Derby Festival items. Those who win first-place prizes will get a seat in this year's Pegasus Parade, always a highlight event of the Festival.
Be at DuPont Manual High School from 6:30 to 8 pm on March 29 to view the art and start celebrating the Derby a little bit early. It's free to browse the creations, and it's free to explore the rest of the neighborhood while you're in the area. Once you get even a little look at Old Louisville, you're definitely going to want to see more.
The Art in Old Louisville
Even if you've been to Louisville's most famous historic neighborhood before, now is the time to take another look. Old Louisville begins to come alive in the spring, when the ivy starts to climb and the flowers are in bloom. This is one of the best times of year to view the beautiful Victorian buildings, and in nice weather you'll be able to stop and really stare at your favorites. Don't worry -- everyone does it when they come here. The houses are truly stunning, so you may find yourself stunned while you look up at them.
Old Louisville is full of grand and elegant townhomes that were built 100 years ago by wealthy country residents for their city visits. You'll see the distinctive architecture and design stylings of the era everywhere, and that's why many of the homes here are made of brick and stone. Inside, you'll find fireplaces and hardwood floors, but no more old gas lighting. Old Louisville takes its history seriously and the buildings are preserved, but they are updated over the years so they have all the modern conveniences inside.
Take a look at all the homes in Old Louisville, and you won't want to leave. Spend some time this spring in this historic part of the city, and see how it shapes your future in Louisville.
To learn about other fun things to do in the area, please visit our Louisville Real Estate website.