Support the Veterans at the Car, Truck and Bike Show September 3
Posted by Joe Hayden on Friday, September 2, 2016 at 10:39 AM
By Joe Hayden / September 2, 2016
Comment
Go to the Amvets Post 61 annual Patriot Car, Truck and Bike Show to see amazing rides and talk to some pretty amazing people. After the show, stay for the party.
Annual Patriot Show
The Amvets Post 61 Patriot Car, Truck and Bike Show is a festive event that's full of gleaming chrome, big engines and lots of people having a good time. The show lasts all day, from 10 am to 5 pm, so you can spend as much time as you like checking out the vehicles and talking to interesting people. Car people are some of the friendliest people, and they're almost always ready to talk about engines, wheels, restorations and any other vehicle-related topic at hand.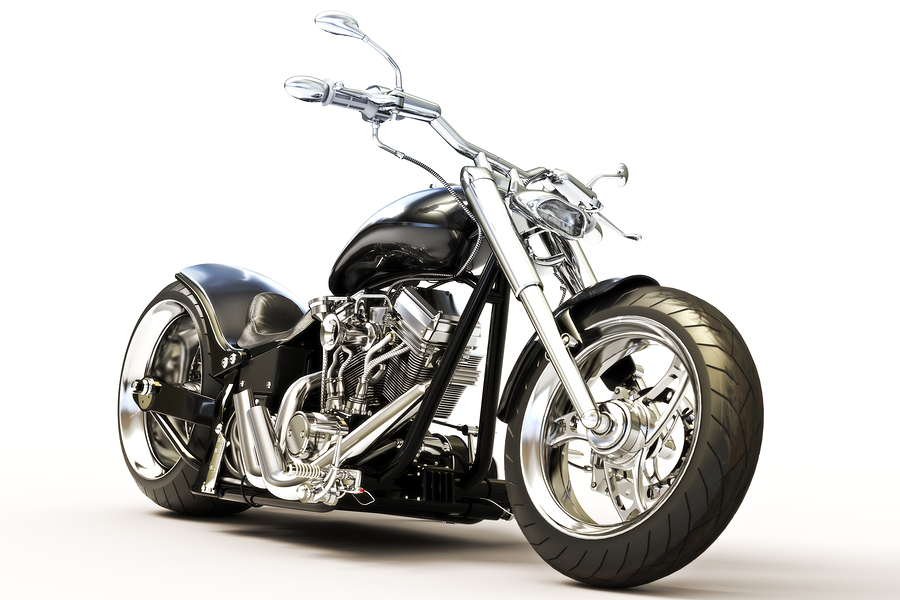 This event is open to the public, and it's all for a good cause. The proceeds help go toward the Amvets Veterans Aid Programs that help Louisville's veterans. If you've got a vehicle you want to show off, show up before noon to get registered. The after party, which will feature live music, begins at 6 pm. Amvets Post 61 is at 9405 Smyrna Parkway in Okolona, one of Louisville's biggest communities that's also famous for car and vehicle enthusiasts of all types.
Driving Around in Okolona
People from all over the city come to Okolona for big attractions, like the Jefferson Mall and the beautiful greens of the Quail Chase Golf Course. But locals also know Okolona because of Preston Highway. During some weekends in the spring and summer, Preston Highway is a popular spot for car enthusiasts to come cruising or to gather together in one of the large shopping areas along the street. You'll see lots of amazing cars parked in driveways of homes all over Okolona.
You can find lots of places to shop, see cars and have fun in Okolona, but you'll also find many subdivisions tucked into this big neighborhood. There are many brick ranches sprawling out on large lawns here, along with custom-built homes, gorgeous traditional-style houses and unique places to live. Many houses are designed with stunning brickwork and stone work, and you'll see big trees all over Okolona. It's the perfect setting to raise a family or to retire after you're done raising one, especially if you like being close to lots of shopping but you don't want to be stifled in a cramped neighborhood.
Take a drive around Okolona while you're in the neighborhood, and you just might find your next home right here.