Survive a Zombie Apocalypse This July
Posted by Joe Hayden on Monday, July 26, 2021 at 7:27 AM
By Joe Hayden / July 26, 2021
Comment
How well would you do against a world full of rampaging zombies? Do you think you'd be one of the survivors? This July, find out! Play Zombie Scavengers and test all your survival skills.
Zombie Scavengers
The world has been taken over by zombies. The dead outnumber the living 10 to one. There are small colonies of survivors. You and anyone who may be joining your team are just outside of one of them. Your job is to scavenge for some survival supplies. You'll have 60 minutes to figure out which items you need and find as many of the items on the list as you can.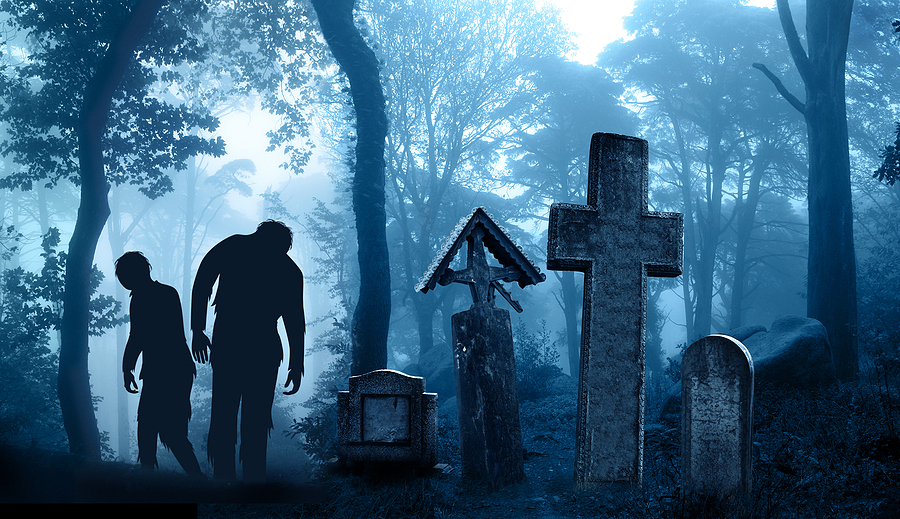 In other words, prepare to have some serious fun. With a team ranging from one to 10 members, you will use your smartphone to play the game and seek out food, supplies and shelter. The more you find in the hour, the more points you get. You will have to complete challenges and answer trivia questions on the way.
​Don't worry. This is an all-ages game that can be played by anyone and there are no actual zombies. All you have to do to play is go to your own starting location and start playing! You can choose any day and time that works for you. Tickets are $40 per team.
When you're looking for your survival neighborhood, look to Cherokee Triangle. This Highlands-area neighborhood is close to all sorts of great places to hunt for supplies, both in an out of a zombie apocalypse, and it's full of some really beautiful homes, too.
Surviving in Style in Cherokee Triangle
If you can choose anywhere to survive, how about a neighborhood that's packed with history, character and unique style? Cherokee Triangle is full of custom-built homes, many of which were built in an earlier era. That means there are a lot of hand-made details and architectural beauty mixed in with the modern upgrades that have been added over the years. You get the best of gorgeous chandeliers and custom stonework, along with the gleaming stainless steel and energy-efficient extras. You get crown molding and custom cabinets that are highlighted with recessed lighting and cool modern touches.
You truly get it all with Cherokee Triangle, a neighborhood that's next to the lovely Cherokee Park. Talk about a good place to survive and look for supplies. Bardstown Road and the Highlands are just outside the neighborhood, giving you access to theaters, shops, coffee houses, nightlife, restaurants and plenty of places to look for supplies during any zombie apocalypse.
Look around Cherokee Triangle this July and the game just may change to a house hunting adventure before you know it.