Susan Boyle in Louisville October 24
Posted by Joe Hayden on Thursday, October 23, 2014 at 5:54 PM
By Joe Hayden / October 23, 2014
Comment
On the night of April 11, 2009, Simon Cowell's eyebrows raised up so high that they nearly wrapped around the back of his head. Cowell was sitting on the judge's panel for Britain's Got Talent when a dowdy 47-year old Susan Boyle introduced herself and stated she would like to be a professional singer. When he asked why it hadn't worked out so far, she replied that she had never been given the chance. She was given the signal to begin her performance and begin she did.
Susan Boyle Dreamed a Dream That Came True
Exactly three seconds after she started singing, eyebrows raised in shock. Eyes widened across the audience in disbelief. Goosebumps befell anyone susceptible. Smiles of complete joy crossed the faces of the studio crowd and the millions watching at home as she flawlessly sang I Dreamed a Dream from Les Misrables.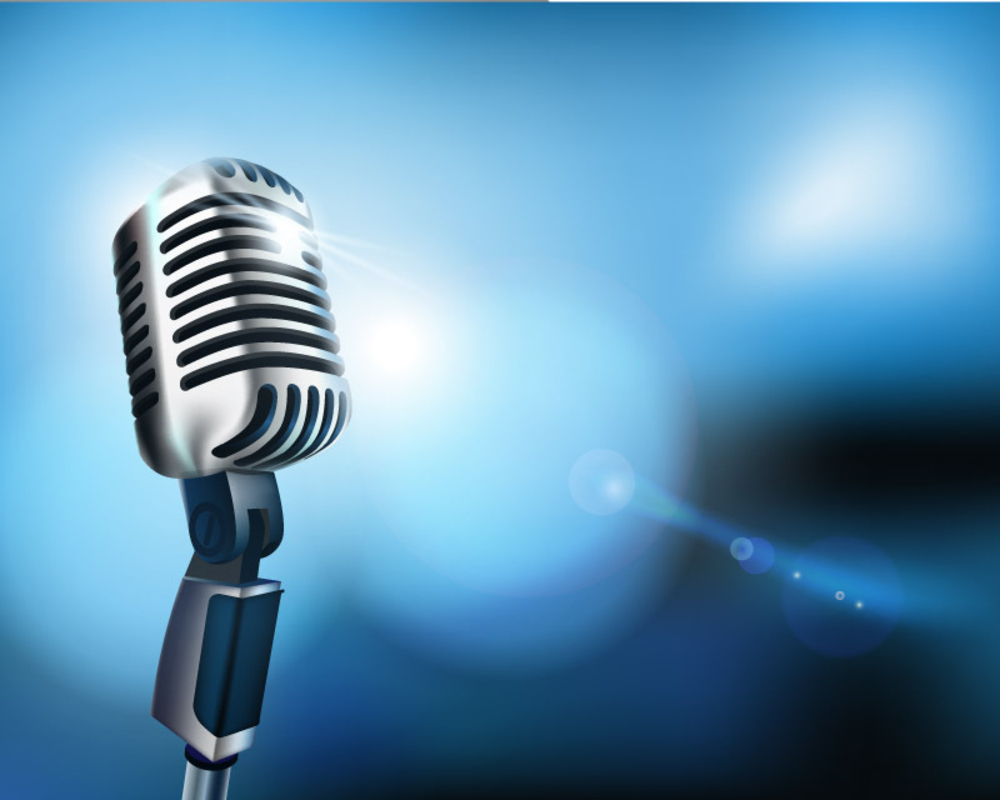 The audience was standing by the twenty second mark, and Susan Boyle was already adored. The lyrics of I Dreamed a Dream were perfectly suited to the occasion. The Scottish singer became an overnight sensation, and her success has continued with an incredible music career beyond her dreams.
Local High School Choir Sings with Boyle
Susan Boyle is scheduled to perform in Louisville on Friday, October 24 at The Kentucky Center as part of her first tour of the United States. The show in Whitney Hall begins at 8:00pm with ticket prices starting at $36.50. Susan Boyle will be joined on stage by Louisville's own Seneca High School Concert Choir for an evening that will be as memorable for Susan's fans as that April night in 2009.
To learn about other fun things to do in the area, please visit our Louisville Homes website.