Sweat with Body Bar Aerobics May 23
Posted by Joe Hayden on Tuesday, May 23, 2017 at 7:39 AM
By Joe Hayden / May 23, 2017
Comment
Swimsuit season is approaching (a little too quickly, really), and that means you've got to get in shape. Do it for an affordable price at the South Louisville Community Center, and burn off calories with body bar aerobics. You'll get to meet other people who are trying to lose a few pounds, too, and you'll get a look at one of Louisville's more interesting areas.
Work Out in South Louisville
Be at the South Louisville Community Center at 5:30 pm, and come ready to sweat. The workout lasts for an hour, so you'll burn off some calories while you're here. Like the class? Feel free to come back every Tuesday at the same time, and keep working out. It costs only $10 a month, and the class is led by an instructor who will help you sweat off those calories and maybe even shed a few pounds, too.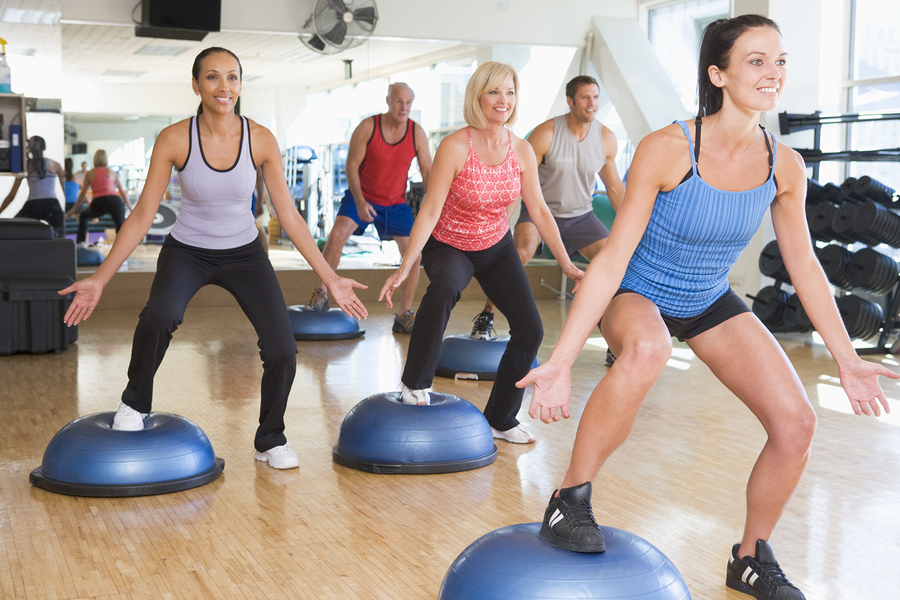 Go to 2911 Taylor Boulevard and look for the "Bill" Wilson S. Government Center. This part of the city isn't too hard to find: The Community Center is just a few blocks away from the UofL campus. It's right down the road from Freedom Hall and Kentucky Kingdom, two of the city's big attractions, and it's so close to Churchill Downs you can look up and see the famous Twin Spires. Head west right toward the river from here, and within moments you'll be in the city of Shively. This historic little Louisville city has been a suburban neighborhood for generations, and it's still full of charming family homes.
Settle Down in Shively
People came to this part of the city hundreds of years ago, first settling the Shively area at the end of the 1700s. People have flocked to Shively for every generation since, and this city within the city has a long history. Shively was once home to several whiskey distilleries, which saved the entire area during the Great Depression. It was in the 1950s that Shively began to develop the look it still has today, a neighborhood full of pretty family homes on shady lots with sidewalks stretching off in front of them.
Today, Shively is known for its schools, parks and multiple attractions along Dixie Highway. People come here to shop and eat, but they stay because of the homes. You'll find a mixture of housing styles in Shively, homes that help tell the story of this small city. There's plenty of pretty, historic architecture here, mixed in with more contemporary styles. But everywhere you look in Shively you'll find pretty family homes in ranch and bungalow styles, places that will make you want to stop and take a longer look at this lovely little city.
To learn more about other fun things to do in the area, please visit the website of the Joe Hayden Real Estate Team.