Tailgate at the Virgil Christian Tribute Polo Match October 6
Posted by Joe Hayden on Thursday, October 4, 2018 at 7:39 AM
By Joe Hayden / October 4, 2018
Comment
You're going to be surprised by how fun polo can be this October when you tailgate to the Virgil Christian Tribute Polo Match. There will be fireworks, pony rides and so much fun stuff to do, you'll want to go to a lot more polo matches.
Watching the Game
There will be an exciting polo match to watch, but there will also be a competition for the spectators. A prize will be awarded for the best tailgate theme. Meanwhile, there will be lots of vendors selling items, plenty of food and kid-friendly attractions. They can jump around in the bouncy house to burn off some their energy. Later, everyone will enjoy watching the fireworks.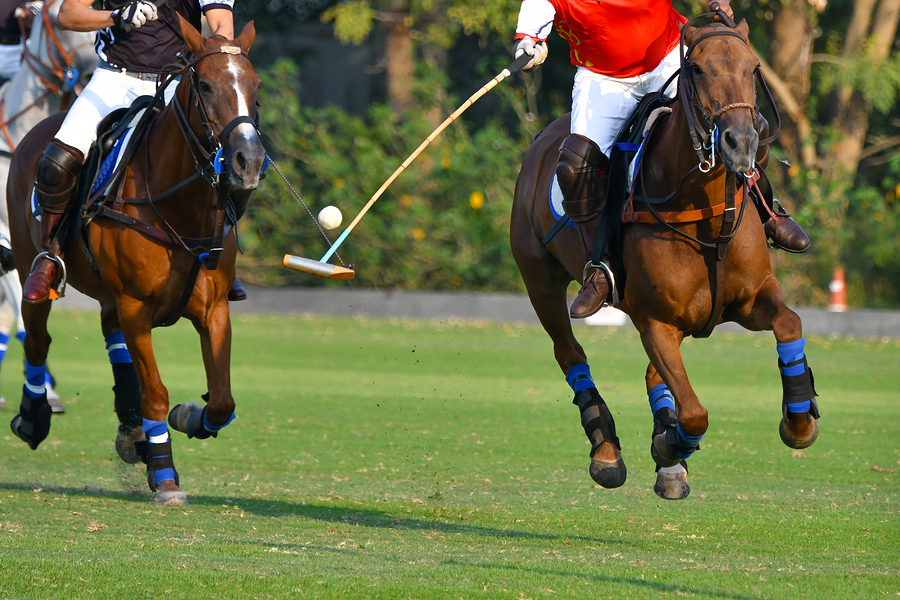 The fun kicks off at 3 pm at Oxmoor Farm. Tickets are available for $20 for general admission. Get a tailgating spot for $150 to $500. This event, which benefits Maryhurst, lasts until 9 pm. Maryhurst is the oldest nonprofit dedicated to child welfare in Kentucky.
Oxmoor Farm is at 720 Oxmoor Avenue. That's right next to Hurstbourne, the neighborhood that's right next to great shopping and great greens.
Say Hooray for Hurstbourne
The Hurstbourne Country Club is right at the center of the Hurstbourne neighborhood. All around it are beautiful homes built for grand good looks. The long green yards in Hurstbourne make the lots here look like part of the golf course. The lawns are detailed with pretty landscaping and shaded with tall trees, a perfect backdrop for the traditional home designs, beautiful brickwork and soaring white columns.
Great shopping is right down the road, and the Oxmoor Country Club is practically right next door. There are lots of restaurants within minutes of the homes in Hurstbourne, not to mention plenty of places to shop.
Enjoy polo, country clubs and gorgeous real estate this October, and explore what it's like to live in Hurstbourne.