Take a Beginners Stand-up Comedy Class October 6
Posted by Joe Hayden on Sunday, October 4, 2015 at 1:18 PM
By Joe Hayden / October 4, 2015
Comment
Go to the Tavern on 4th Street on October 6, and take a beginner stand-up comedy class. Even if you aren't going to become a professional comic one day, you'll have a lot of fun learning more about performing and public speaking, two skills that can never hurt you to have. No matter why you go to this class, you should have some pretty good laughs while you're here.
Make 'Em Laugh
Be at 1532 S. 4th Street, the Tavern on 4th, to learn more about the art of making others laugh. Class starts at 6:30 pm sharp. The full course is three weeks long and ends with a show at 4th Street Live!, but you're welcome to attend one class to get your feet just a little wet in the stand-up comedy world.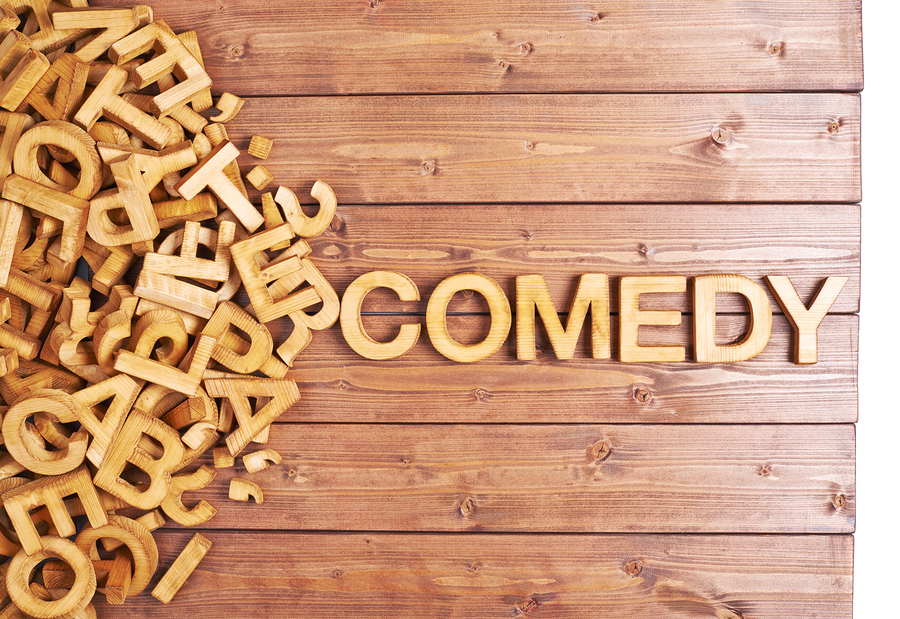 Stand-up comedy is where many of the greats got their start, from Richard Pryor to Tim Allen. Learn more about how to make people laugh, how to perform in front of a crowd and meet other funny people who live in Louisville. Go to the class on 4th Street, and learn a little more about how to perform stand-up comedy. You'll be right in Old Louisville, one of the city's most famous neighborhoods.
Have New Fun in Old Louisville
Whether it's your first time in the Old Louisville neighborhood or you've been here a bunch of times before, you'll see something here that makes you just stop and stare. There are beautiful buildings and historic homes throughout Old Louisville, impressive places to live that still look the way they did 100 years ago.
Don't worry -- they don't still look that way on the inside. No, the century-old Victorian homes in Old Louisville are not still lit by candles. They do have running water and many have been highly renovated with all that modern stuff that you really want. It might be nice to have real wood-burning fireplaces, but not if you have to depend on them to heat the whole house during the winter.
Tall chimneys, round towers, ivy-covered brick walls, wrought-iron gates -- you'll see all these eye-catching details in the homes in Old Louisville. Spend just a little time here in October, and you'll see why so many people dream about living here all through the year.