Take a Bike Ride Through St. Matthews July 29
Posted by Joe Hayden on Sunday, July 28, 2019 at 10:41 AM
By Joe Hayden / July 28, 2019
Comment
Whoever first talked about the dog days of summer must have been living in Louisville in July. It's pretty hot out there, in case you haven't noticed, but there are ways to get cool. Try creating your own breeze to beat the July heat, and take an evening bike ride around St. Matthews.
Canvassing St. Matthews
You'll ride through many areas of St. Matthews on this all-ages bike ride. This is a gentle ride that's designed even for young riders. The pace will be easy to follow, and the scenery is unbeatable. After all, you'll be in lovely St. Matthews. This community is full of shopping and real estate, schools and parks, quiet streets and lots of shade.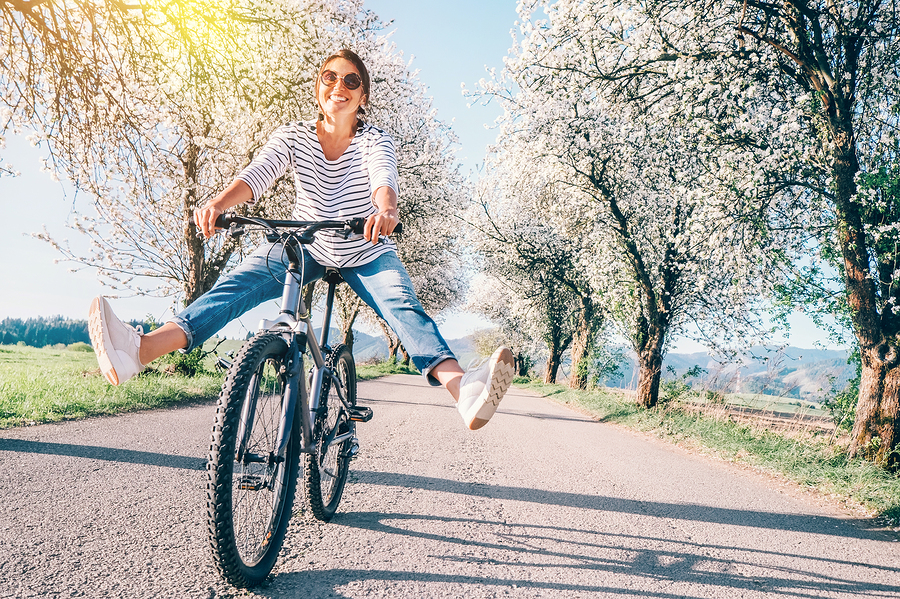 St. Matthews is also full of smaller subdivisions, like Norbourne Estates. This neighborhood is full of traditional southern architecture, big green lawns and charm that will make you feel right at home. Head to 319 Browns Lane at 6:30 pm to enjoy the 90-minute ride. Before you're through, you'll want to take an even closer look at Norbourne Estates.
Riding Around Norbourne Estates
The quiet streets and shady lawns of Norbourne Estates are surrounded by the St. Matthews library, St. Matthews Elementary and multiple parks. There's a country club nearby, and dozens of places to eat or grab a cup of coffee on nearby Frankfort Avenue. The mall is close, and there are tons of little boutiques and shops just minutes away.
It's pretty hard to beat the location of this neighborhood, when everywhere you want to go is always just a short drive away. But it's almost impossible to beat the real estate here. The brick homes in Norbourne Estate have character and charm. This is a neighborhood of big porches and tall white columns. The windows are detailed with shutters, and the houses are surrounded with landscaping. The lawns are big and so are the homes.
This is a perfect neighborhood for riding a bike. The more you look at Norbourne Estates, the more you'll realize this is a perfect neighborhood to live, too.