Take a Carriage Ride and See Santa December 17
Posted by Joe Hayden on Saturday, December 17, 2016 at 9:56 AM
By Joe Hayden / December 17, 2016
Comment
The holiday season just really isn't complete without seeing Santa Claus at least once, no matter what age you are. It just so happens that Santa himself will be at the Paddock Shops in Springhurst this December.
A Visit with Santa
The Paddock Shops are a true winter wonderland during the holiday season. Not only will Santa be here, there will be carriage rides as well. Meanwhile, you'll be in one of the city's best shopping areas just in case you still have some items on your gift list that you need to pick up.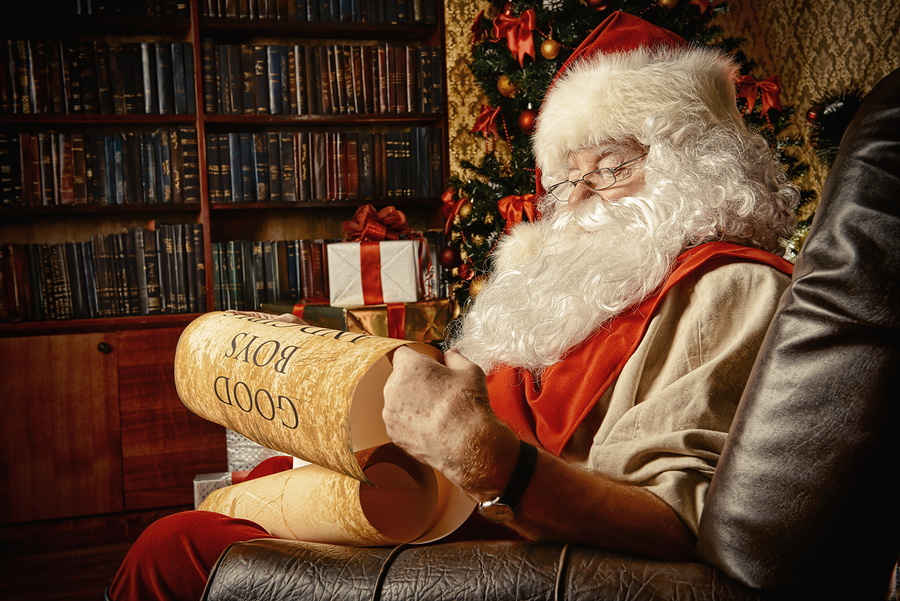 You can find all that stuff for those "difficult" people on your list. You know, the ones you never know what to buy for. Look around at shops like Pier 1, Bed Bath and Beyond, Men's Warehouse, the Gap, Build-A-Bear and Barnes & Noble, and you'll find something you like somewhere even if you end up buying a few extra presents for yourself! Look to the middle of the shops to find the food court, where you can grab everything from a cup of coffee to a great seafood meal. After all, if even Santa shops here then you know this is a good place to go during the holiday season. Be there from noon to 4 pm so you don't miss him!
The Paddock Shops are at 4300 Summit Plaza Drive, at the center of the Springhurst neighborhood. Here, the residential areas surround this big center of shopping. Go do a little exploring outside the shopping area, and you'll see why so many people come here when they're shopping for property.
Seeing Springhurst
Springhurst is a shopping hub for the city, even if what you're shopping for is a whole new home. Having a house in Springhurst means being close to all the shops and regular events that are held here throughout the year, not just during the holiday season. But having a house here also means being part of a community.
You'll see that homes and yards here are big, with plenty of sidewalks in front of them. The streets are shaded by tall trees, and the homes are built mainly in brick and vinyl siding. You'll see lots of spacious garages and basements, because families need all the room they can get. A mixture of traditional and contemporary architecture give Springhurst a pretty, suburban look. People here participate in bake sales, yard sales and community gatherings of all types, because a neighborhood isn't just about where you live. It's also about the people all around you. Go see what life in Springhurst is like this December, and see if Santa answers your Christmas list this year!