Take a Chance to Win a Million Dollars This April
Posted by Joe Hayden on Thursday, April 14, 2022 at 8:24 AM
By Joe Hayden / April 14, 2022
Comment
There might be a few people out there who don't need it but for most people, one million dollars is a heck of a lot of money. So this April, take a chance and take your shot at a million smackers. Participate in the Stock Yard Bank $1 Million Dollar Hole-in-One Contest. Because you don't have to be a pro to hit one lucky shot, right?
Fore!
This is the Stock Yard Bank $1 Million Dollar Hole-in-One Contest and as you might guess, this is a pretty exciting event. See if you qualify for the semi-finals. The contest is happening from 10 am to 5 pm and absolutely anyone is allowed to join in on the fun. The preliminaries begin on April 14 and last for 10 days. It only costs $1 to enter the contest. Pay a buck a ball and take as many whacks as you like at qualifying. Because there are a million dollars to give away. Why shouldn't it be yours?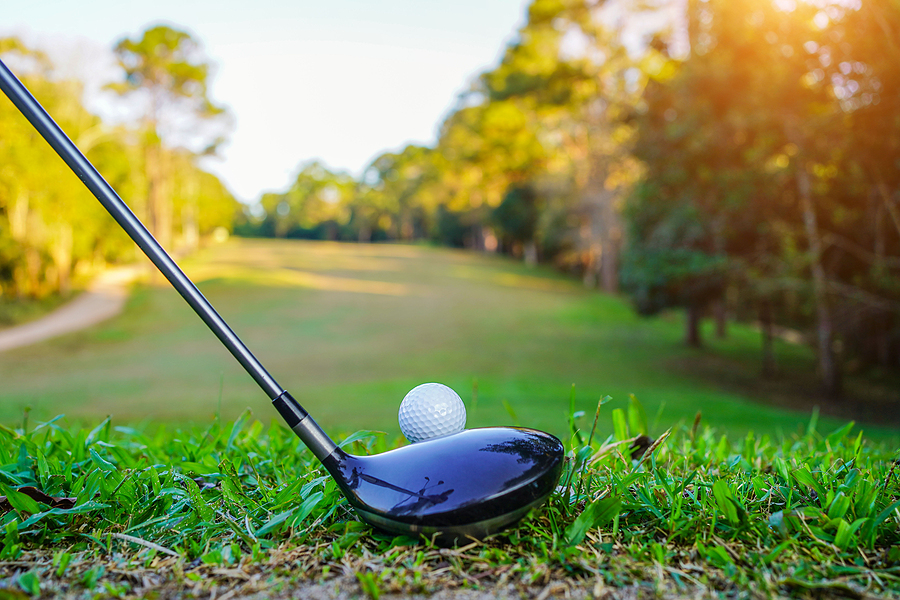 You'll be playing at the lovely Seneca Golf Course Driving Range. That's at 2300 Pee Wee Reese Road, just a few blocks away from the pretty Cherokee Gardens neighborhood. If you need a little motivation to win that top prize, go take a look at the real estate here. The good news? You don't actually have to be a millionaire to get one of the incredible homes here.
Be Amazed in Cherokee Gardens
Across from the golf course and next to the Seneca Park tennis courts and soccer field, you'll find the pretty streets of Cherokee Gardens. This quiet neighborhood is full of trees, winding roads and even a historic home attraction. There's a lot of history here. This April, you might decide that you're ready to make your own history in Cherokee Gardens.
The homes here are custom-built and each one has its own character and style. These are luxury houses with multiple bedrooms and bathrooms, not to mention high-end details throughout. Along the shady streets here, you'll find all sorts of Revival styles and beautiful homes with historic architecture styles. These homes have custom cabinets, stone counters, big closets and all the trimmings. There are brand-new homes being built in the neighborhood right now.
You may not win a million dollars but you will see that you can have a million-dollar life in Cherokee Gardens.