Take a Chinese Calligraphy Class January 15
Posted by Joe Hayden on Sunday, January 15, 2017 at 10:01 AM
By Joe Hayden / January 15, 2017
Comment
The art of Chinese calligraphy has spanned history and found its way around the globe, but it's still a skill that many people don't have. Learn the basics of Chinese calligraphy at the Asia Institute-Crane House this January, and you may learn that you're way more artistic than you think you are.
Chinese Calligraphy Class
Go to the Chinese Calligraphy Class at the Asia Institute-Crane House, and participate in a creative, fun adult workshop. You'll get hands-on instruction for creating your own calligraphy, and you'll get a close-up look at how this incredible art is made. The materials you need will be provided, so you only need to bring yourself and the price for the class: $20.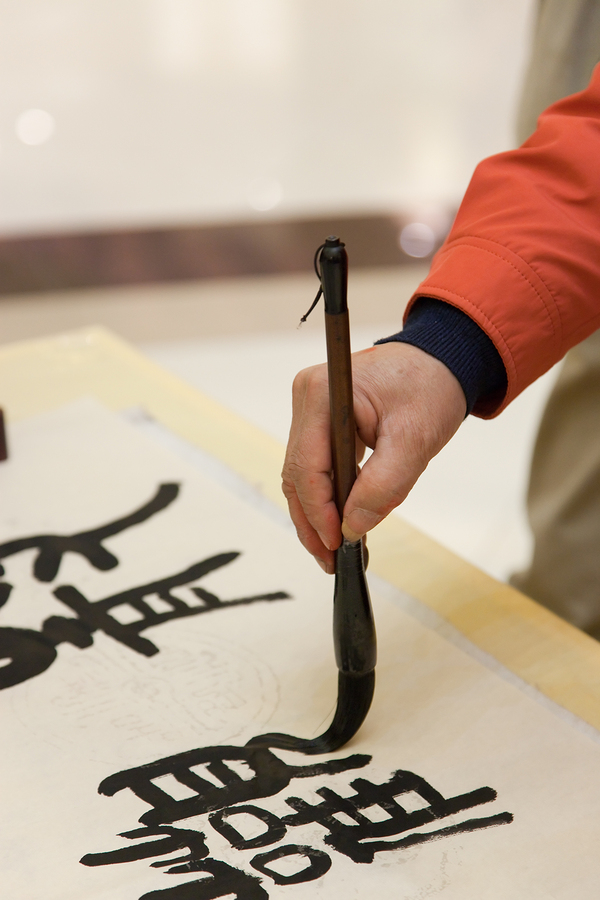 Call the Asia Institute-Crane House to schedule a reservation, because class space is limited. After that's done, be at 1244 S. Third Street at 2 pm for class, and you'll be in Old Louisville.
Exploring Old Louisville
You could spend an entire day in Old Louisville and still not see it all. This is a large neighborhood south of downtown Louisville, and it's the largest collection of Victorian buildings you can find anywhere in the country. Much of Old Louisville was built at the turn of the 1900s, and many of the homes here were mansions of their day. The houses are still large and comfortable, built with high ceilings and soaring staircases and fireplaces -- to name just a little of what you can find inside the homes here.
You'll find that Old Louisville itself looks like a museum because of all the historic homes. Because this neighborhood is the pride of the city, there are lots of amazing touches you can find here. Walk around the courts of Old Louisville to see real gas lamps, carved stone details on the sidewalks and landscaping that will leave you breathless. The homes in this neighborhood have been preserved, and today they're a stunning example of how the past can still be vibrant and beautiful in today's modern age.
Spend some time in Old Louisville, and you're going to want to spend a life here.