Take a Concealed Carry Class August 2
Posted by Joe Hayden on Sunday, August 1, 2021 at 9:53 AM
By Joe Hayden / August 1, 2021
Comment
You definitely don't have to own a gun and you don't really need to own a gun. But if having one makes you feel safer, shouldn't you make sure you're doing it responsibly? This August, take a concealed carry class at the famous Knob Creek Gun Range. If you complete this course, you will be able to legally carry a concealed weapon in 35 states. That's not bad for a one-day class!
CCDW Class
The Concealed Carry Deadly Weapon class is 8 hours long but it will certify you to carry a concealed weapon across most of the United States. The class lasts from 8:30 am to 5 pm.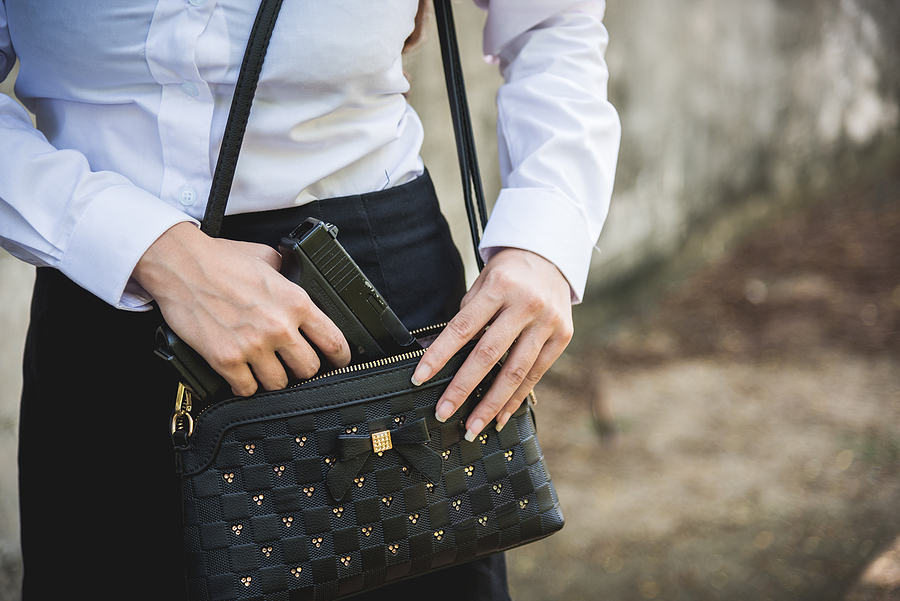 Knob Creek is the only outdoor shooting range in all of Kentucky and it is known all over the state for the yearly machine gun shoot. In other words, it's a great place to learn. Come here during normal business hours to access the 350-yard outdoor range. For $12 per person, you can shoot any caliber weapon. Yeah, any caliber.
​The Knob Creek Gun Range is at 692 Ritchey Lane. That's not far from Valley Station, the neighborhood next to the memorial forest that has everything anyone might need in a neighborhood. You can go to school in Valley Station from kindergarten to college, play a round of golf or see a historic site. You can enjoy the waterfront or have a bowling night. That's just the beginning of everything you can find here.
What Will Valley Station Reveal to You?
It's not a secret that Valley Station is packed with attractions and great places. Mike Linnig's is a celebrated seafood restaurant that has been based here for a century. The neighborhood is packed with schools and it's home to the sprawling Sun Valley Park, which has its own public golf course.
There are restaurants, spas, a bowling alley and all sorts of places to go in Valley Station. That's why this neighborhood is packed with so many great places to live. Homes here come in a huge mixture of sizes and styles. That makes it easy for just about anyone to find their dream home here.
If you like the look of a subdivision with neat lawns and pretty contemporary homes, no problem. If you'd rather spread out a little from your neighbors and find a great ranch house or cozy bungalow that's a bit more isolated, easy. Whatever you want, Valley Station has something pretty darn close to it. There are also brand-new homes being built here right now. Go look around in Valley Station and see what you discover here. You won't be able to hide how much you love this neighborhood!