Take a Craft Beer Tour of Louisville This January
Posted by Joe Hayden on Sunday, January 30, 2022 at 7:07 AM
By Joe Hayden / January 30, 2022
Comment
Beer drinkers will tell you that Louisville has a great beer scene. If you like craft beer, you don't have to go very far to taste amazing brews. In fact, you don't have to do much at all when you take the Derby City Bus. Go enjoy the All-Inclusive Craft Beer Experience and go taste some of the city's best craft beers.
All-Inclusive Craft Beer Tour
When you take this tour, a shuttle will take you to three local craft breweries. You get to taste and see the breweries and you'll get unlimited five-ounce samples of craft beer. Now, that's a tour.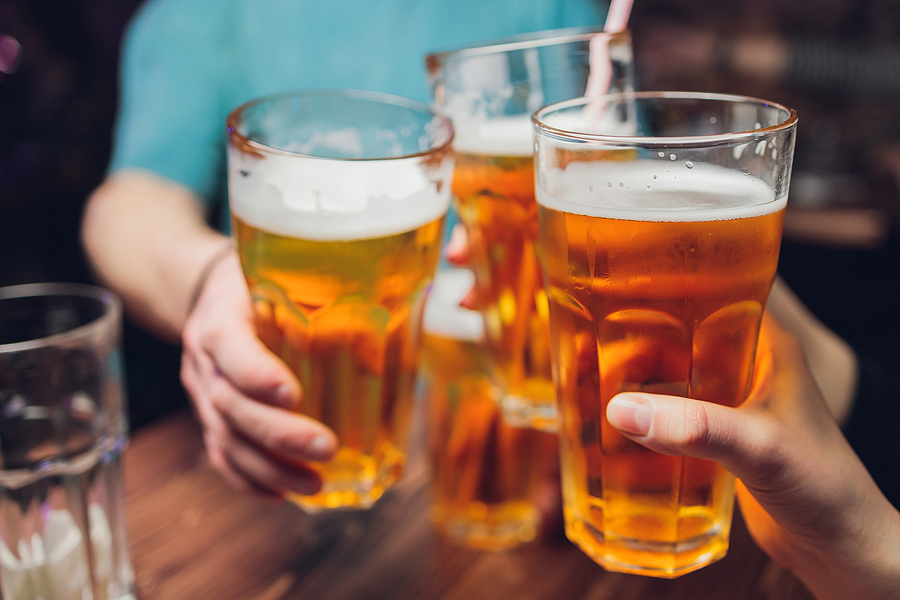 Get a look at Louisville's craft beer scene and get a taste of what the city has to offer. Kentucky has a long, long history of making alcoholic beverages. After all, this is bourbon country. But the spirit of making spirits isn't limited to bourbon. Louisville is all about great beer and other great beverages. So this January, celebrate the spirit of enjoying spirits and beer.
The tour is held every day at 6 pm. Go online to book your tickets in advance. The tour leaves from 4th Street and Liberty in downtown Louisville. The tour will take you to several places nearby. You'll also be just blocks outside of Smoketown. If you're looking for a place to take a little walking tour after all that beer, head to Smoketown. This historic neighborhood is a residential oasis surrounded by attractions in and about the downtown area.
Take Your Own Tour of Smoketown
There are all kinds of cool places near Smoketown. Several hospitals are within walking distance, along with lots of schools and several parks. You'll also find an actual butterfly farm, a music hall, art galleries, a place to go climb the walls and restaurants offering food from all over the world. Downtown Louisville is just blocks away and this neighborhood is packed with theaters, museums, shopping and more. But Smoketown's streets are mostly quiet and mostly full of pretty homes.
Smoketown is full of history and every home here has its own story. Every home here has its own look, too. This neighborhood is home to shotgun houses and bungalows that have multiple bedrooms and lots of style. Everything is within walking distance and everything is nearby when you're here. Walk around Smoketown a little while this January and you'll start to see why the downtown area is such a great place to live.