Take a Crash Course in Antiques April 23
Posted by Joe Hayden on Friday, April 22, 2016 at 11:05 AM
By Joe Hayden / April 22, 2016
Comment
Want to learn the basics of spotting genuine antiques and knowing when you're looking at a reproduction or fake? The Antiques Seminar and Appraisal Fair is like taking Antiques 101. You'll learn how to shop seriously for antiques, and that's seriously fun.
A Day at the Antiques Fair
Speaker Dr. Ron Wells will lead a talk about antiques so you can learn more about the classification process and how to spot real antiques. You'll also get a chance to look at some real rare antiques.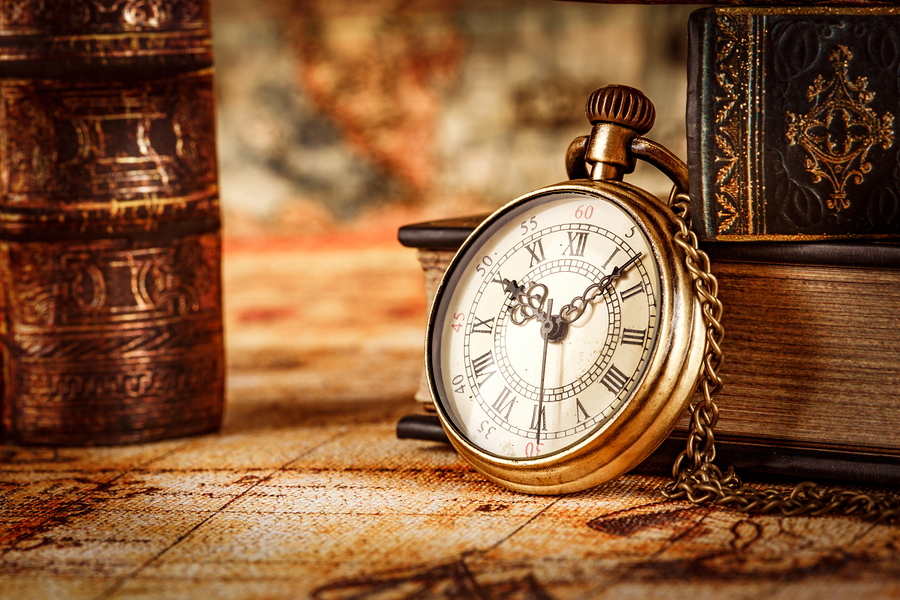 After doors open at 9:30, the seminar lasts from 10 am to noon. That's followed immediately by lunch. At 12:30, appraisals will begin. The whole event is over at 2:30, but you'll remember the tips and tricks you learn for much longer than that. Tickets cost $20 per person.
Once you learn a little bit more about how the experts appraise antiques, you'll have a much better chance of finding amazing stuff when you go out exploring antique shops around Louisville. There are many great antique stores all over the city, and some close to the Second Presbyterian Church where the Antiques Seminar and Appraisal Fair is being held. You'll find the church at 3701 Old Brownsboro Road, in the Indian Hills neighborhood.
Shop Around Indian Hills
People who live in Indian Hills have access to all sorts of great antiquing locations. This neighborhood is close to Crescent Hill, a unique Louisville community full of shops and independent businesses, and the Highlands neighborhood that's famous for having great shopping. Indian Hills is just a few miles away from downtown Louisville, where you'll find lots of antiques for sale and on display in historic homes and museums.
And if you're looking for a home to put all those antiques in, Indian Hills is a perfect choice. This community is full of large homes on big lots, beautiful places that are perfect for displaying antiques. Indian Hills homes are built to be family homes, so there's plenty of room for lots of other stuff, too. Homes here have big kitchens, beautiful hardwood floors and big outdoor spaces. Indian Hills is perfect for outdoor spaces, in fact. This whole area is full of big trees, hills and natural rock outcroppings. There are big wooded areas in Indian Hills where you can go hiking or bird watching.
Take a look around at all the homes in Indian Hills, and you'll learn a bit more about shopping for a home, too.