Take a Cruise on the Belle of Louisville for Memorial Day May 25
Posted by Joe Hayden on Sunday, May 24, 2015 at 3:41 PM
By Joe Hayden / May 24, 2015
Comment
It's been 101 years since the beautiful Belle of Louisville was first launched on the Ohio River. It's one of the proudest landmarks for Louisville, and the only American riverboat to survive 100 years of age. This is the kind of grand boat that Mark Twain wrote about when he was sailing on American rivers. Take a cruise this May 25, and maybe you'll have a story to tell of your own.
Cruising the Ohio
Enjoy a late buffet lunch while the historic Belle cruises along the Ohio from 1 to 3 pm. With advance reservations, you can book indoor seating. Otherwise, sit outside to enjoy a sightseeing ride. Admission costs $36, and you need to be on time. If you're late, you will literally miss the boat.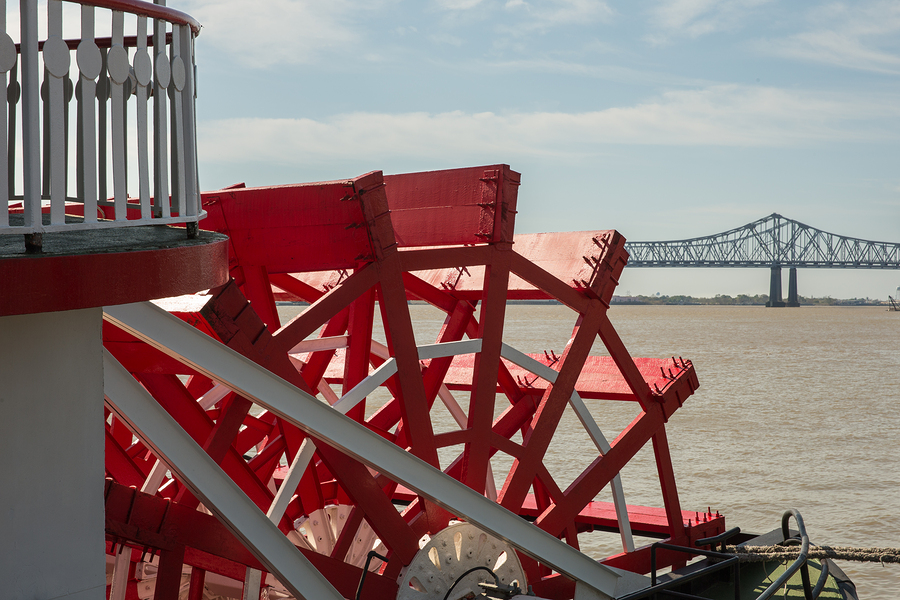 Riding on the Belle of Louisville is one of those traditions that you can only enjoy here. The Belle is a uniquely Louisville landmark, and taking a riverboat cruise definitely isn't something that you can enjoy just anywhere. The May weather feels a little cooler and breezier down by the water, and you'll have an amazing view of the distinct city skyline that makes Louisville stand out among other cities.
Meet the Belle of Louisville at 401 W. River Road, where she docks, and hop onboard for your river adventure.
You Can Always Go
There are several gorgeous riverfront homes located along River Road. Some properties even have their own docks, so owners can go into the water whenever they like. As you cruise along, you'll see many of the beautiful properties located on River Road.
The beautiful riverfront homes aren't the only landmarks you'll notice. River Road and nearby roads also have fantastic riverfront condos that offer the best of modern city living. People who live along Louisville's waterfront have some of the best views in the city. They're also close to a lot of the major events that take place in Louisville.
Concerts, sporting events and huge community gatherings are held near the waterfront all the time. The people who live here have the best access to all these events all through the year.
Get a look at all the pretty housing options along the waterfront while you cruise on the Belle of Louisville, and you may just find your dream home.