Take a Day Off and Keep the Kids Busy at KaZoing June 29
Posted by Joe Hayden on Monday, June 27, 2016 at 8:39 AM
By Joe Hayden / June 27, 2016
Comment
Summer is impossible, isn't it? Having the kids home from school make it harder to run errands, clean the house, go shopping or just sit down and actually enjoy a cup of coffee. So on June 29, give yourself a day off and take the kids to KaZoing.
Mother's Day Out
It's Mother's Day Out at KaZoing, and that means you get all afternoon to do all that stuff you need to do and can't get done when the kids are under your feet. Drop them off at 12:30 and let them play until 3:30 pm. Meanwhile, you'll be free to do whatever you want to do while you're in the neighborhood -- and there's plenty to do here.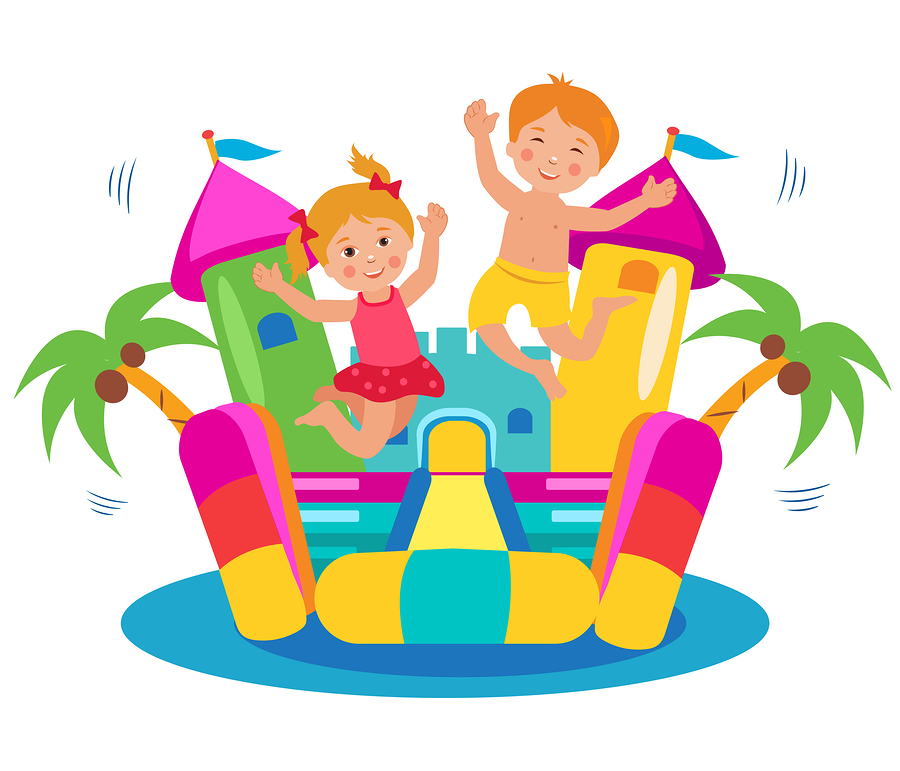 Kids will get a snack in-between play time, and they can also bring a sack lunch if you like. They'll get to take full advantage of the play areas and equipment, and they'll be supervised and safe the whole time. While they socialize and have fun, go explore the rest of the neighborhood. Tickets to Mother's Day Out cost $20 for the first child. Siblings and friends cost $5 each after that.
KaZoing is at 3600 Chamberlain Lane in the East End, just a few blocks away from Anchorage.
Life's Cool in Anchorage
Anchorage is one of Louisville's biggest neighborhoods and one of the most sought-after in the city. Anchorage is right next to Tom Sawyer State Park, and Goose Creek runs through the neighborhood all the way to Owl Creek Country Club and Golf Course. Anchorage is dotted with little lakes and covered with shady trees that make the whole neighborhood a little bit cooler and breezier than downtown Louisville.
The natural features in Anchorage make it look unique. The tall trees, rolling hills and winding streets make you feel like you're far away from everything, but Anchorage has quick access to Shelbyville Road and all the great shopping you'll find there. Salons, gyms, libraries, theaters, restaurants -- whatever you want to do with your time, you're going to find it along Shelbyville Road. And if you visit Anchorage, you're going to find that the houses here stand out.
It's the homes in Anchorage that truly put this neighborhood over the top. This neighborhood is full of huge custom-built homes styled with ornate brickwork, stonework and extra details. The big lawns are beautified with landscaping and sweeping driveways, and no two homes are alike. Traditional homes, ranch homes, big Colonials -- you can find everything here. Go find your dream home here this June, and take an afternoon off for yourself while the kids play. After all, you've earned it!
To learn about other fun things to do in the area, please visit our Louisville Real Estate website.