Take a Day to See Some Art This November
Posted by Joe Hayden on Friday, November 6, 2020 at 7:07 AM
By Joe Hayden / November 6, 2020
Comment
The Kentucky Museum of Art and Craft isn't like a lot of other museums. This building is full of local Louisville and Kentucky regional art works. There's a great collection of contemporary artworks on display here. See it all this October and take a day to visit KMAC.
At the Museum
KMAC is interesting from the moment you arrive. This museum is located in a four-story historic building made with cast iron. Once you get inside, you'll start to be dazzled by bright colors and beautiful art.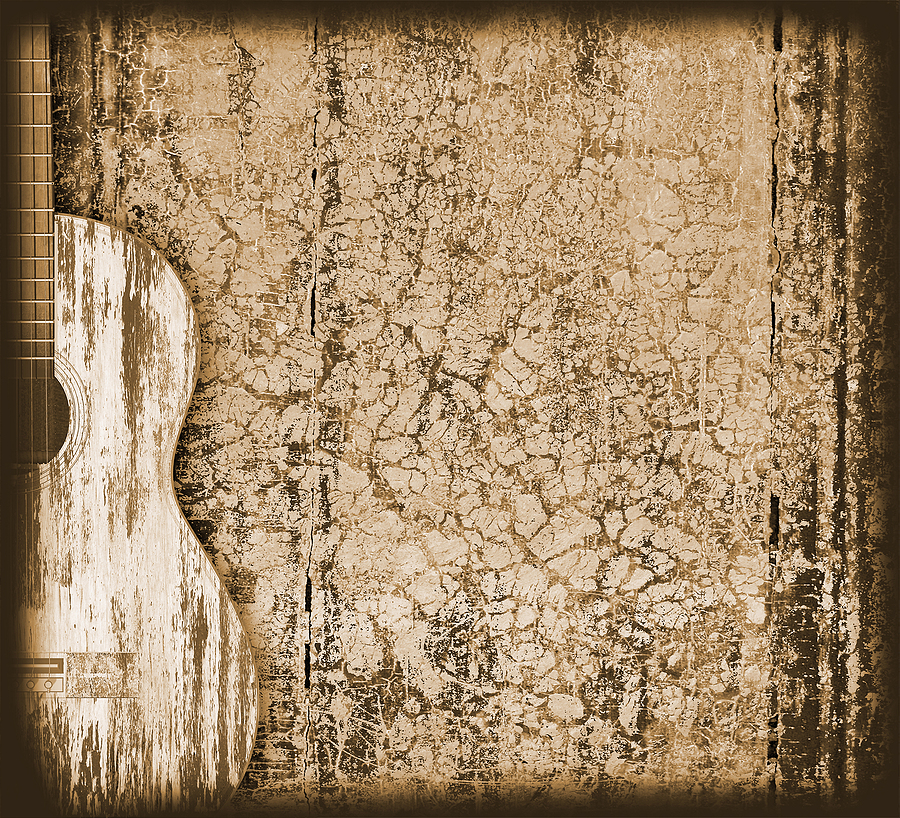 The Kentucky Museum of Art and Craft maintains a permanent collection of local art. Folk art is showcased here, a colorful collection of statues and flat works. There are two special exhibits on display at the museum right now as well. Go see everything that's on display at the museum this October.
The museum is open Wednesdays through Sundays from 10 am to 5 pm. KMAC is at 715 W. Main Street in downtown Louisville. That's just a few blocks away from Butchertown. After you see some amazing art, go just a few blocks away to see some super cool architecture in Butchertown.
Butchertown Homes
Butchertown is just outside of downtown Louisville and just as packed with its own history, culture and trendy restaurants. This is a great foodie neighborhood but it's also a great shopping neighborhood. Butchertown is full of unique shops and boutiques, including some places where you can buy art to add to your home.
The neighborhood has a little bit of nightlife, gyms and one-of-a-kind waterfront attractions. The Lincoln Memorial is here, along with the famous Brown-Forman Amphitheater. This neighborhood is home to the Louisville Rowing club and the Extreme Park. Butchertown is a hip, cool neighborhood that's full of historic architecture.
Life here is super modern and the neighborhood is very trendy, but Butchertown is full of history, too. This neighborhood stands out for the historic shotgun homes here. You'll see them everywhere, tall buildings made in brick and siding that look like they're from another era on the outside. But on the inside, these homes are just as modern as the rest of Butchertown. These homes are full of recessed lighting, gleaming hardwood floors, fireplaces and all sorts of great features. Go see what Butchertown homes are like this Louisville. Maybe soon, you'll have a new home to hang some new artwork in!