Take a Father's Day Cruise June 20
Posted by Joe Hayden on Sunday, June 20, 2021 at 2:26 PM
By Joe Hayden / June 20, 2021
Comment
Take Dad out for a special day this Father's Day. Take him on a cruise on the Ohio River so he can get what he really wants, BBQ and beer! Take a two-hour Father's Day Cruise with a dad you know because every dad on board gets a free beer. Now, that's a good Father's Day.
Cruising with Dad
Enjoy the beautiful surroundings on the river while you cruise on a riverboat. Once, Louisville was a hub for the riverboats that went up and down the Ohio and Mississippi Rivers. Now, Louisville has restored riverboats that still cruise the river.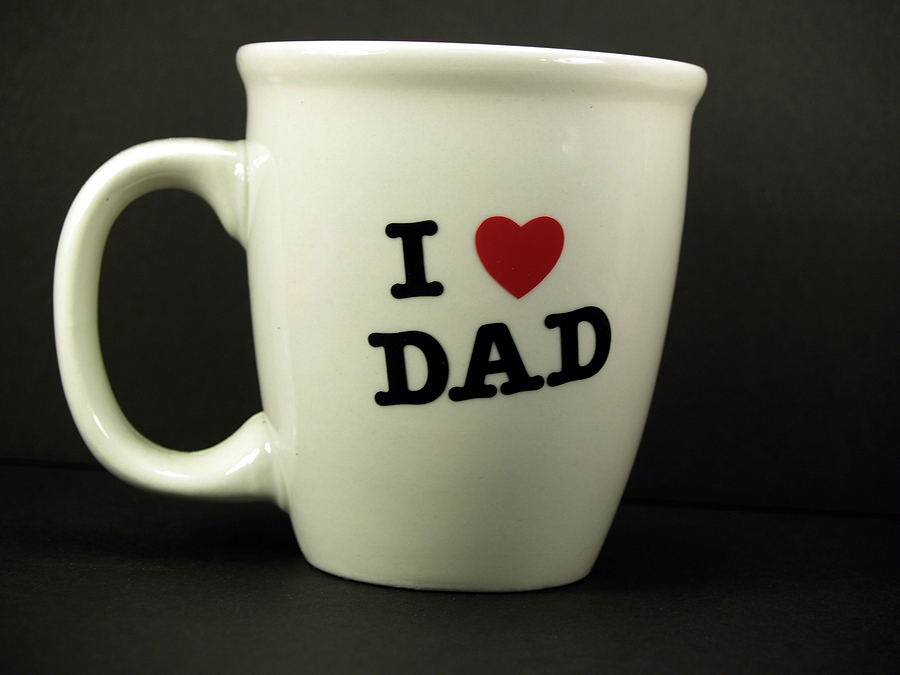 Sit back, relax and feel the cool river breezes while you eat BBQ and sip beer. The boat will cruise from noon to 2 pm and you'll see all sorts of beautiful scenery while you're onboard. One of the neighborhoods you'll see from the riverbank is Butchertown. That's just a few blocks away from the riverboat dock at 401 W. River Road.
Cruise Over to Butchertown
After your cruise on the river, cruise on over to Butchertown and get a look at this historic neighborhood. Butchertown dates to the 1820s, making it one of the city's very oldest communities. But Butchertown is also one of Louisville's most modern neighborhoods. There's exciting energy here and a lot of buildings that have green-friendly features. There are a bunch of hip restaurants here, an extreme park where the skateboarders practice, cool places to shop and lots of places to go all through the neighborhood.
Butchertown also has great real estate. The neighborhood is famous for its shotgun homes, amazing historic places built in brick with multi-bedroom designs. They're historic and unique on the outside. On the inside, these are gleaming modern homes full of cool features and extra gadgets. See how the past becomes modern in Butchertown this June and this neighborhood may just become your future.