Take a Friendsgiving Cruise November 21
Posted by Joe Hayden on Thursday, November 19, 2020 at 9:20 AM
By Joe Hayden / November 19, 2020
Comment
Celebrate fall a little differently this year. You can still have the big holiday dinner if you want, but you can also enjoy the fun-filled Friendsgiving Cruise on a historic riverboat. Nibble on appetizers, drink and dance for Thanksgiving. Because let's face it, these days, you're probably most grateful just to get out of the house.
Take a River Cruise
This is a 21-and-over event that's full of cocktails, live music and plenty of fun. Bring a blanket with you to enjoy riding on the top deck. Tickets cost $44.99 per person. The cruise lasts from 7 to 9:30 pm. Nibble on fall-inspired appetizers while you enjoy amazing views, great music and plenty of fun. The menu includes bratwurst and smoked sausage pigs in a blanket, stuffed mushroom caps and mini pies.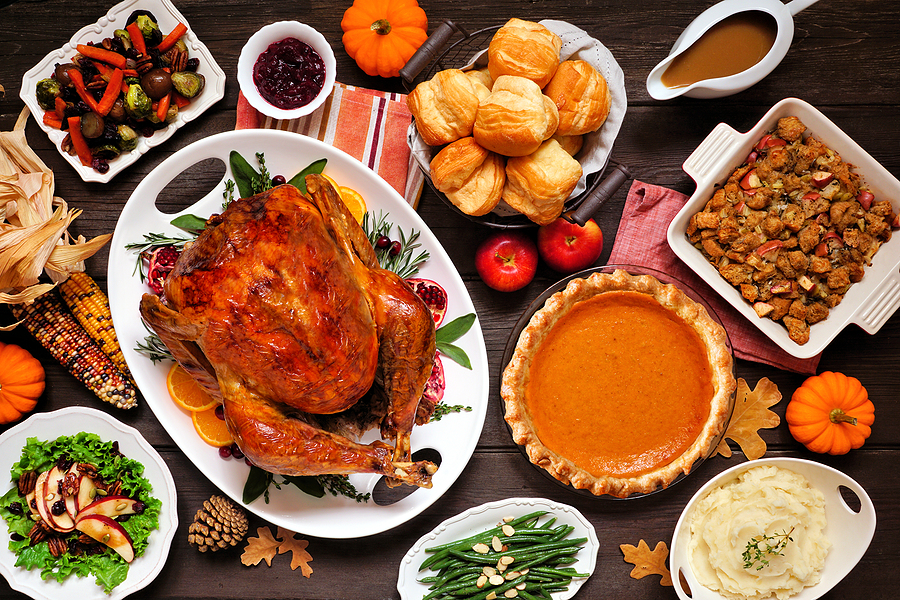 Board the boat at 7 pm at 401 W. River Road. That's just blocks away from Butchertown, a historic waterfront neighborhood that's full of fun, great views and great food.
Cruise Around in Butchertown
Butchertown is next to downtown Louisville and it definitely has its own distinct, cool personality. Butchertown has a very trendy, modern vibe thanks to all the unique attractions and restaurants here. You can come to this neighborhood to visit an extreme skate park, to stroll through the botanical gardens on the waterfront, to sip on some craft beer or to go shopping at a cool little store full of handmade items.
The real estate here is pretty cool, too. Butchertown is well-known for its historic shotgun homes, great places in brick and siding that have multiple bedrooms and bathrooms. You'll see lots of urban gardens here and lots of cool little places. Butchertown home, like Butchertown residents, have their own unique character and some fun quirkiness, too. Go see this historic, trendy neighborhood on the water and make friends with the Butchertown neighborhood.