Take a Garden Tour June 3
Posted by Joe Hayden on Saturday, June 3, 2023 at 6:21:18 AM
By Joe Hayden / June 3, 2023
Comment
It's very easy to admire beautiful gardens when you see them. It's not so easy to know how to use different plants to create your own attention-getting garden. This June, take the Crescent Hill Garden Tour and get inspired to create your own beautiful outdoor spaces.
Crescent Hill Gardens
You will begin this tour at the incredible Peterson-Dumesnil House, one of the city's great historic locations. The grounds are truly breathtaking and inspiring. You'll take a look around here first before you go get a look at the rest of Crescent Hill. There are many more amazing gardens to see here in front of truly breathtaking homes.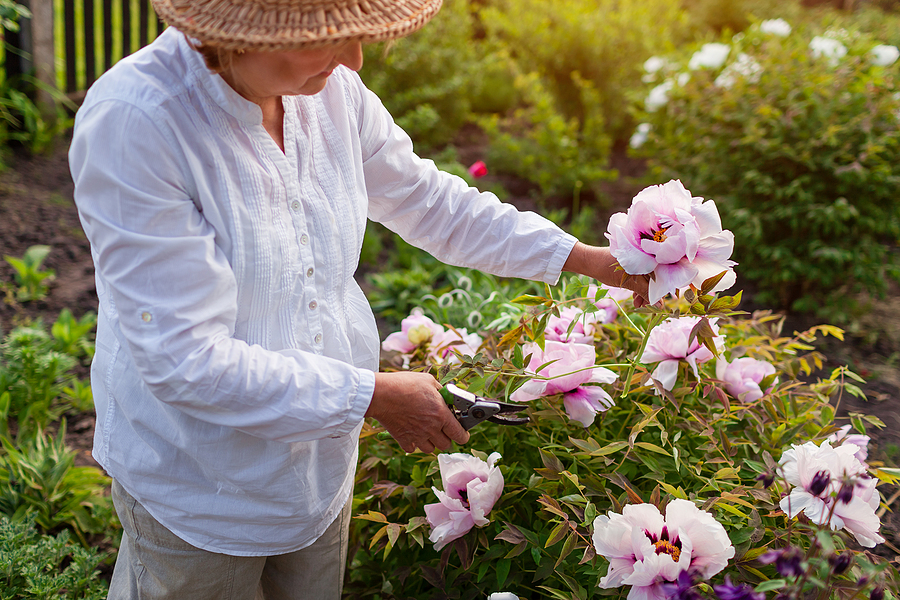 You will be on the tour from 9 am to 5 pm, so you will get a great look at the sights and real estate of Crescent Hill. The homes and gardens here are definitely worth taking a closer look at.
Tickets for the tour cost $15 per person. You will see some stunning private gardens on the tour and you might get all sorts of new ideas.
Touring Crescent Hill
You can spend an entire day in Crescent Hill and still not see it all. This neighborhood has a rich history to draw upon, and you can see the past and the present everywhere you look here. Along with historic attractions like the Peterson-Dumesnil House, you can find parks, schools, places to eat and places to shop.
But as you'll see on the tour, it's the homes that really make this neighborhood special. You will see many different styles here because each house is different. You will see homes that have storybook charm, homes that look more modern and urban, houses with historic details. You will see them made in brick, stone, siding and wood, some painted in soft colors and some that let their natural materials shine. You can find big front porches and big garages, or homes that are more compact.
And you will see all the beautiful landscaping and the creative ways people use their spaces here. Maybe you'll start thinking about creating something in Crescent Hill soon.