Take a Geology and History Walk July 16
Posted by Joe Hayden on Saturday, July 16, 2022 at 7:17 AM
By Joe Hayden / July 16, 2022
Comment
It seems kind of strange that scientists actually dig in the dirt to learn things. They learn about the past, they learn about the different minerals that make up the world, it's all pretty cool, actually. This July, take a Geology and History Walk around Yew Dell Botanical Gardens and learn about the natural plants and materials you can find right here in Kentucky.
A Walk with History
Take a walk through the gardens with the Facilities and Trail Guru who works at Yew Dell. This expert knows all about the gardens and all about the geology and interesting history surrounding the gardens. There are all sorts of discoveries to make in the garden. July is a great time to visit because everything is in bloom. There will be vivid colors everywhere, bright green leaves and probably some butterflies dancing around, too.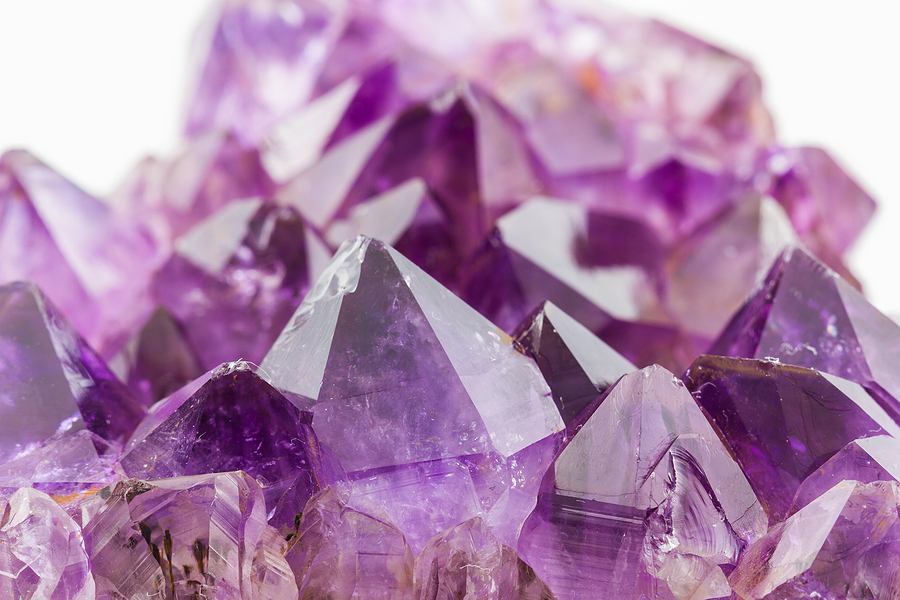 This is a gentle, easy walk that won't be strenuous. You'll walk through the gardens for about an hour, from 1 to 2 pm. While all the beautiful plants dazzle your eyes, you'll be learning a lot about history and geology and a little bit more about the natural world. Yew Dell Botanical Gardens are at 6220 Old LaGrange Road in Crestwood. Before you leave the area, take a little drive through Crestwood.
Drive Around Crestwood
Crestwood has small town charm and its own attractions. There are cafes and pubs, parks and schools, even places to do some shopping. Mostly, Crestwood is neighborhood full of beautiful luxurious homes. The houses here are known for being high-end. Winding streets that end in cul-de-sacs are everywhere here and on each of them, you'll find more beautiful homes.
This neighborhood is full of large, beautiful homes. there are brand-new homes being built in Crestwood, modern places made with classic styling that won't ever go out of style. Crestwood homes sit on nice lawns and they're full of great features. Custom cabinetry and architectural details, gorgeous kitchen counters, hardwood floors, the list of features here goes on and on. After you see the homes in Crestwood, you'll go on and on about how sensational this neighborhood is.