Take a Ghost Walk This June
Posted by Joe Hayden on Sunday, June 27, 2021 at 9:14 AM
By Joe Hayden / June 27, 2021
Comment
Learn more about Louisville's haunted history this June. Take a Ghost Walk and hear some of the fascinating stories and thrilling tales that help make the city interesting and unique.
Ghost Walk
You'll walk for about 90 minutes during this event and you'll hear several scary stories that will take you back to earlier days in the city's history. The tours are for groups of two, three, four or six at a time. That's a nice small group so you can hear every word of every spooky story.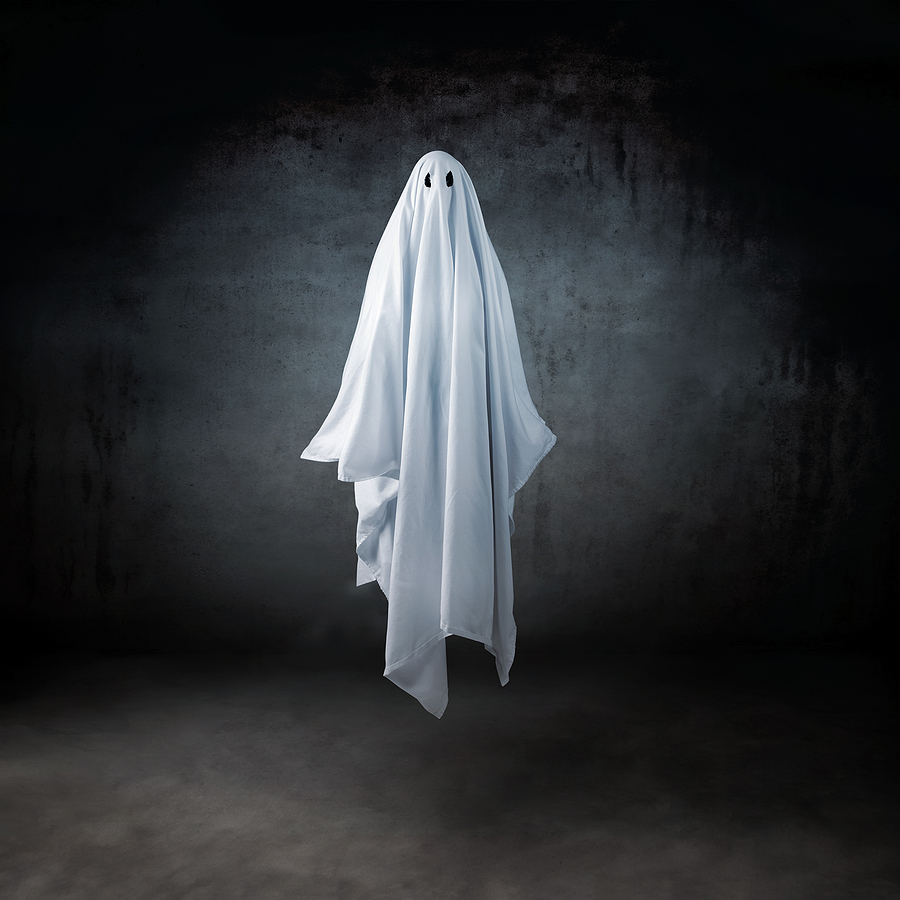 The ghost walk begins at the corner of S. 4th and Broadway. That's in downtown Louisville, just a few blocks outside of Phoenix Hill.
Walk Around in Phoenix Hill
Phoenix Hill is a great walking neighborhood. This community is like its own mini city. Phoenix Hill has its own medical district, a historic district, even an arts district. There's some nightlife in Phoenix Hill, especially around the locally famous Phoenix Hill Tavern. There are all sorts of places to get a bite to eat or do a little shopping. But Phoenix Hill is also a residential neighborhood with all sorts of different housing options.
This is a historic neighborhood, but it's also a modern one. The multi-bedroom, shotgun-style homes here are brimming with cool modern features and luxury details like stone counters and wood floors.
It's a lot of fun to walk around in Phoenix Hill and see all the different places to go here. But it's even more fun to live in Phoenix Hill!