Take a Ghostly Tour of the Highlands This October
Posted by Joe Hayden on Thursday, October 28, 2021 at 10:15 AM
By Joe Hayden / October 28, 2021
Comment
The Highlands is a center for culture and modern life. Let's face it, the Highlands is a cool neighborhood. You come here to see all the latest trends in fashion and food, to find out what's hot and new, to see something unique. It's easy to forget that the Highlands is also a historic neighborhood. And over the years, there have been some pretty spooky stories about this neighborhood. Go hear some of them at the Original Highlands Ghost Tour.
Ghost Tour
The Original Highlands Ghost Tour is a guided walk along level sidewalks that takes about an hour and a half. Be there from 8 to 9:30 pm any Friday or Saturday night in October. The walk begins at Molly Malone's, a famous Highlands pub, at 933 Baxter Avenue. Admission is $15 for adults and $10 for children. Yes, this walk is mostly child-friendly but it is filled with spooky tales of ghostly sightings, so it may be a bit scary for the little ones.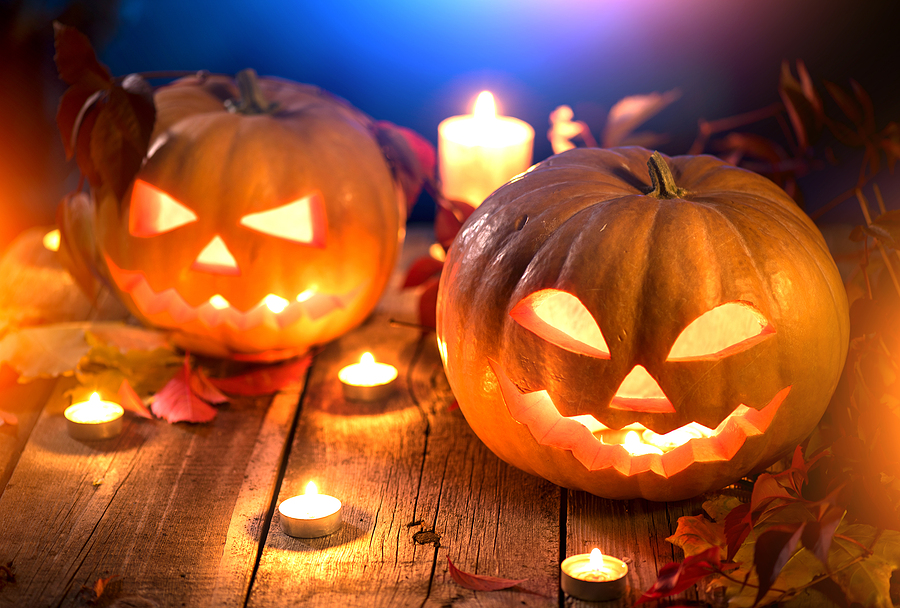 You'll hear many different ghost stories as you take this walk through historic areas of the Highlands and hear tales of some of the weird history here. You may notice that the Highlands is full of a lot of cool places and a lot of breathtaking architecture.
Take Your Own Tour of the Highlands
Of course, you don't need a guide to take you around the Highlands. It's a lot of fun to explore this neighborhood on your own. The Highlands is a large community that encompasses several neighborhoods. The original Highlands, however, is along a specific stretch of Bardstown Road that's chock-full of restaurants. Start exploring some of the streets here and you'll start to see the real estate that sets the original Highlands apart.
You'll see many different design styles in the homes in the Highlands. These houses come in all shapes and sizes. Some have big lawns and pretty landscaping, while others have a more city look. You can find a big estate home or a great condo, a pretty Craftsman-inspired design or something that looks Victorian. Start looking around here and you'll see all sorts of homes, from high-end places with lots of space to amazing fixer-uppers.
Living in the Highlands also means that you'll have access to theaters, shopping, coffee houses, restaurants, beautiful parks and all sorts of fun local events and a highly vibrant, thriving community.