Take a Guided Hike Through the Jefferson Memorial Forest December 29
Posted by Joe Hayden on Thursday, December 27, 2018 at 7:46 AM
By Joe Hayden / December 27, 2018
Comment
Eating too much kind of comes with the territory during the holiday season. So this December, burn off some calories with a guided hike through the Jefferson Memorial Forest. This is a strenuous, two-mile hike. It's going to be invigorating, and it's going to help you burn calories.
Guided Forest Hike
This will be a strenuous hike, and the terrain will have you moving, but the scenery of Jefferson Memorial Forest makes up for it. You'll walk through a scenic valley with a beautiful stream, and you'll be surrounded by native plants, trees and wildlife.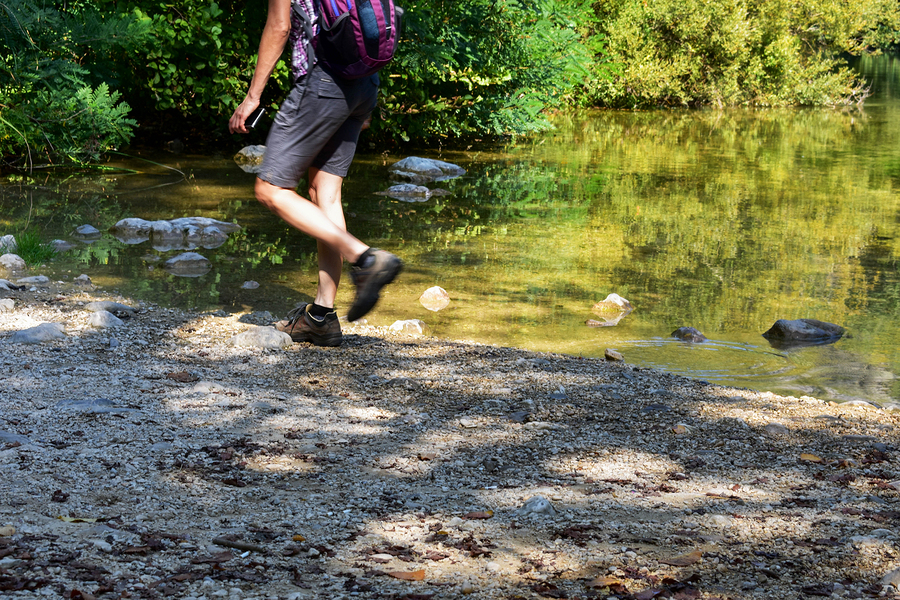 Wear your walking shoes and bring some water to keep yourself hydrated during this free, guided hike. All hikers are meeting at the Horine Reservation Parking Lot in Jefferson Memorial Forest at 9 am. That's just a short drive away from Shepherdsville, a neighborhood with all the charms of a small town.
Take a Self-Guided Tour Through Shepherdsville
Shepherdsville is a large community, and it's got a lot to offer. There's a golf club here, a go kart track, lots of places to shop and eat. The Salt River winds its way through Shepherdsville, creating unique scenery and beautiful green areas. There's a lot here, but Shepherdsville is a large, sprawling community with plenty of space. You can find many homes here that are spread out from each other, houses sitting on huge lots surrounded with natural features.
Find houses in every style here, from brand-new, contemporary dream homes to historic farmsteads to grand, traditional two-story homes. Come here to see a long, large ranch house with plenty of square feet or a homey, custom-built house that looks like a modern luxury cabin in the woods, and just about everything else you can imagine. It's easy to imagine a great life in Shepherdsville. Come here this December, and you'll find out for yourself.