Take a Hike Around the Lake This May
Posted by Joe Hayden on Thursday, May 21, 2020 at 8:21 AM
By Joe Hayden / May 21, 2020
Comment
The hiking trail that makes its way around the Lake in Waverly Park is particularly beautiful. Take a walk this May to see some gorgeous photo opportunities, surround yourself in nature and enjoy the sunshine for a little while.
Hike Around the Lake
The centerpiece of Waverly Park is the lovely lake. The lake is popular for fishing and boating. It's also absolutely beautiful. Waverly is full of hiking trails and breathtaking natural beauty. Waverly Park has a 300-acre forest that's full of woodland creatures, trees and plants.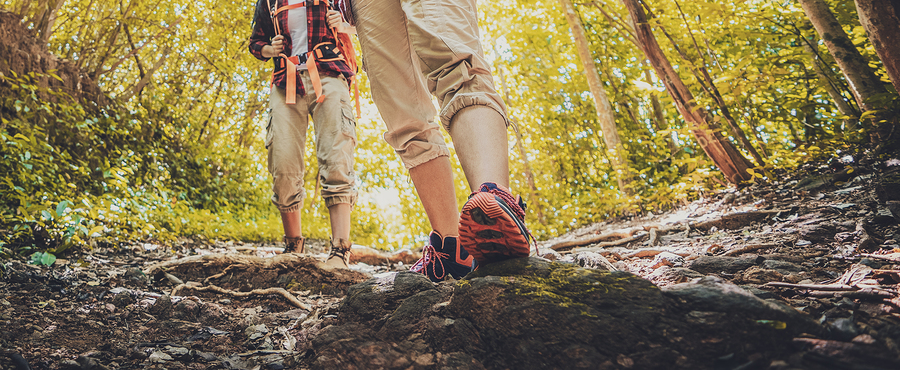 The trails in Waverly Park are maintained so they can be used for hiking all year long. In May, the park is still growing and still full of emerging beauty. Take the lake trail to get a great look at this beautiful feature of the park and spend some time away from the house for a little while.
Waverly Park is at 4800 Waverly Park Road in the Pleasure Ridge Park area. This large neighborhood next to the river is full of parks, schools and stuff to do. After your lake hike, rest a while and drive around in PRP.
Drive Through Pleasure Ridge Park
PRP is a large neighborhood full of real estate options. There are lots of subdivisions here full of amazing homes in all shapes and sizes. There are lots of lovely multi-bedroom, multi-bath homes here sitting on big lawns and surrounded by trees. Pleasure Ridge Park is covered with trees and gentle rolling hills.
The homes here are styled in a wide range of designs. Find the lovely ranch home you've green dreaming about, or the two-story traditional home with an attached garage, or a cozy bungalow surrounded by shrubs.
Take a hike and then do a little dreaming in PRP. With this many real estate options, it's impossible not to.