Take a Holiday Cooking Class at the Southwick Community Center December 3
Posted by Joe Hayden on Tuesday, December 3, 2019 at 7:53 AM
By Joe Hayden / December 3, 2019
Comment
Food is a big part of the holiday season. This is a time to gather for meals, a time to enjoy cookies and treats, a time when you may wish you could do some holiday cooking, too. Take a Holiday Cooking Class at the Southwick Community Center this December, and you can impress others with your new skills.
Cooking Christmas
The Cooking Christmas class will help you learn several holiday-themed recipes, so you make all kinds of good stuff for holiday parties and events. Baked items, appetizers, entrees, sides, there are a lot of dishes you can learn how to make to take to various events and get-togethers all through the season. With a good recipe and some basic techniques, anyone can learn how to make treats and delicious dishes that will impress others. Holiday treats also make great gifts, so with a few good recipes, you can cross some people off your shopping list.
The class begins at 5:30 at the Southwick Community Center. That's at 3621 Southern Avenue in Park DuValle. This is a historic neighborhood that has recently been revitalized. Before you go to the class, go look around to see what's new in Park DuValle.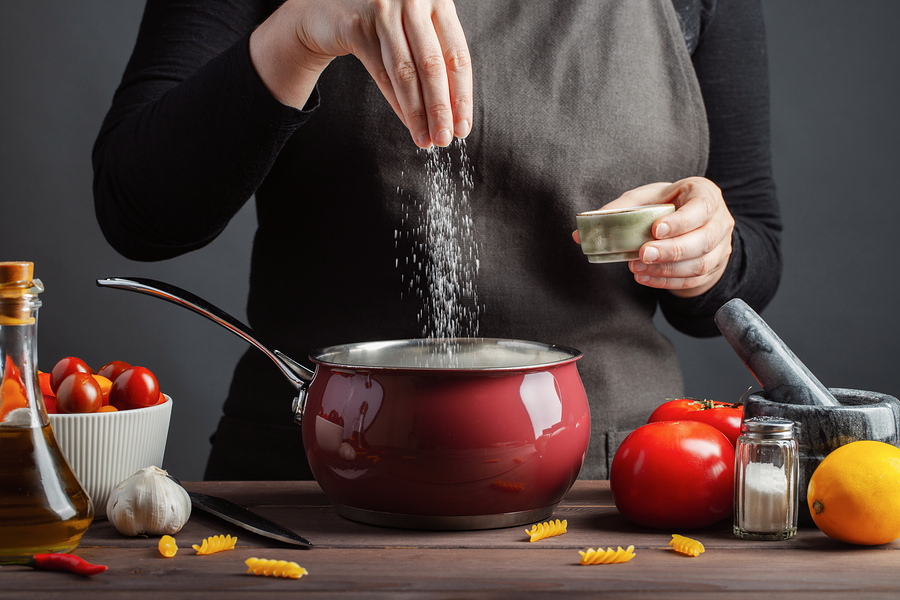 Get a Look at the New Park DuValle
Park DuValle is just a short drive away from downtown Louisville and only minutes away from the rolling Ohio River. There are two large parks here, multiple schools and a lovely collection of homes. There are many large, three-bedroom, multiple-bath homes in Park DuValle that have beautiful architectural details and wide, airy floor plans.
Explore the lovely homes here and fall in love with the location, like so many people do when they see Park DuValle. This is a historic neighborhood that has become new again, which makes Park DuValle the perfect place for anyone to start a whole new life here!