Take a Holiday House Tour December 18
Posted by Joe Hayden on Sunday, December 18, 2022 at 6:47 AM
By Joe Hayden / December 18, 2022
Comment
Electric lights, moving figures, those huge blow-up things. There are a ton of options when it comes to modern holiday decorations. But the holiday season has been celebrated for many, many decades. And long ago, way before all the electric and moving things that people use now to decorate, people in the 1800s had their own types of holiday decorations. Get a look at holiday traditions from the past at the Holiday House Tour. This is a really cool exhibit and a look back at how the holidays used to be.
Holiday House Tour
For this special holiday home tour, you will get a look at a home from 1844 all decked out in its holiday finest. You'll also get to learn about the holiday traditions from this time period while you're on the tour, which includes a Thomas Kinkade village and train exhibit. The village exhibit has 60 pieces and a moving train.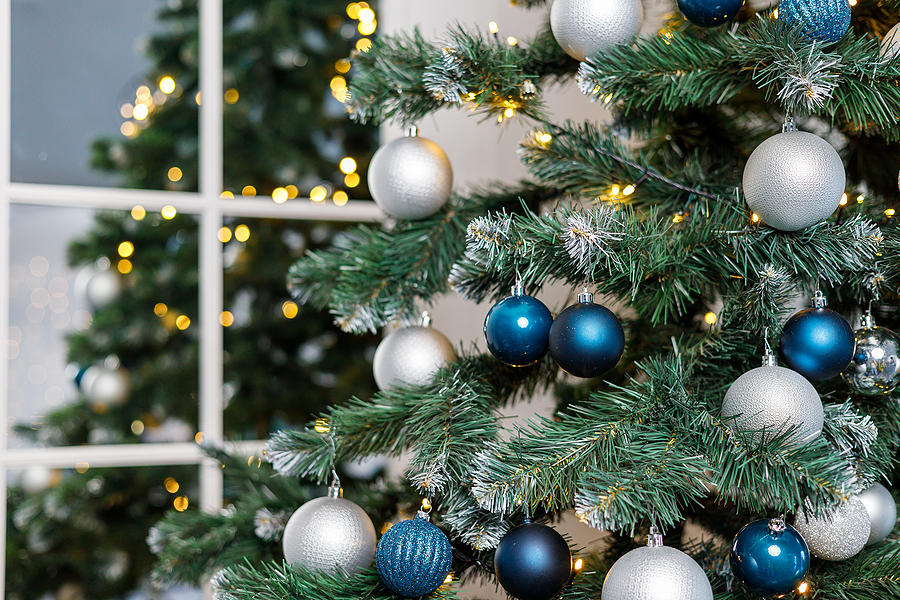 Tour guides dressed in period attire will lead the tour and add to the overall experience of this 19th-century holiday season event. The tour lasts from 1 to 4 pm and admission of $7 per person, free for children aged 5 and under. Blackacre Conservancy is hosting this event at 3200 Tucker Station Road. That's in Jeffersontown, a huge neighborhood that's full of possibilities.
Holidays in Jeffersontown
Jeffersontown is a large neighborhood, big enough to hold just about everything you want to do. Come here to see history come to life or to shop in a modern shopping area that's full of stuff to buy. Go to the movies, go bowling, go to a restaurant, go shopping. There are places to get groceries, places to grab an after-work drink, places to see nature beautifully preserved. Gyms, play areas for the kids, parks, the list of attractions in J-Town goes on and on and on.
You can find all kinds of reasons to go to Jeffersontown. But the thing that will keep you coming back to this neighborhood is the amazing real estate options you can find here. Even with all this stuff to do, J-Town is primarily a residential neighborhood.
Whether you want a picture-perfect multi-bedroom home with a dual-car garage, a cozy bungalow surrounded by pretty landscaping, a tall and grand-looking home with an impressive front porch or something else that you've dreamed of, you can find a home to match in Jeffersontown. This neighborhood is large enough to have just about any kind of home you might want in any size.
Go start looking around in this neighborhood and it won't take you long to find the dream home you've already wanted.