Take a Lock Dinner Cruise on the Mary M. Miller August 26
Posted by Joe Hayden on Sunday, August 25, 2019 at 7:07 AM
By Joe Hayden / August 25, 2019
Comment
See Louisville from a whole new perspective this August and get a look at the city from the water. Take a Lock Dinner Cruise on the Mary M. Miller and enjoy an interesting slice of Louisville history.
Dinner Cruise
During this three-hour cruise, you'll learn a lot more about Louisville history. You'll get to hear about Muhammad Ali, the legendary boxer who grew up in Louisville. You can even see the Ali childhood home during your river adventure.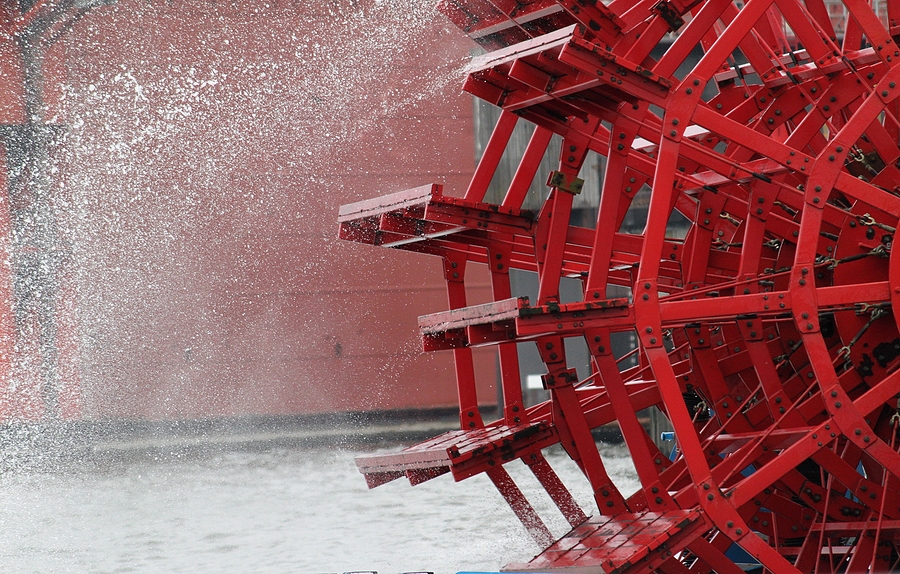 Sit out on the deck to see the city roll by. The boat will take you to the McAlpine Lock in Portland. That's between two parks and right in the midst of the Portland neighborhood. The cruise launches from 401 W. River Road at 6 pm. Ride on the gorgeous, famous Mary M. Miller, and watch as the Portland neighborhood rolls by on the bank.
Dropping Anchor in Portland
Portland was once an independent city, and you can still see the history here. There's a home in Portland that's over 200 years old, and several other historic buildings that have become museum attractions. This neighborhood was built because of the steamboat traffic that rolled down the Ohio River constantly, and Portland is still beautiful from the water. This community looks pretty great from land, too.
More recently, Portland has become a center for hip art culture in the city. New galleries and museums are popping up all over the community, and artists of all ages are flocking to this neighborhood.
They're drawn to the art scene, but they're also drawn to the homes. Portland is still full of historic architecture. There are homes here that have been fully renovated, and houses that are ready to become someone's artistic project. The pretty homes in Portland are full of opportunity. Which one of them will inspire your future? Cruise past Portland this August to find out.