Take a Look at the Levy Brothers Building This May
Posted by Joe Hayden on Tuesday, May 19, 2020 at 7:07 AM
By Joe Hayden / May 19, 2020
Comment
You may have walked right by the Levy Brothers Building before and didn't realize how special it is. But if you stop to actually look at this building, you'll see why it's so unique. This building is so old, it was featured in "American Architect and Building News" in 1893. This landmark has an interesting story to tell. Learn more about it this May.
A Visit with History
The Levy Brothers Building sits at the corner of 3rd and Market. Find the historical marker here to find out more about this fascinating building, which was home to Levy's for nearly 90 years. Built in grand Romanesque style, this lovely building is on the National Register of Historic Places.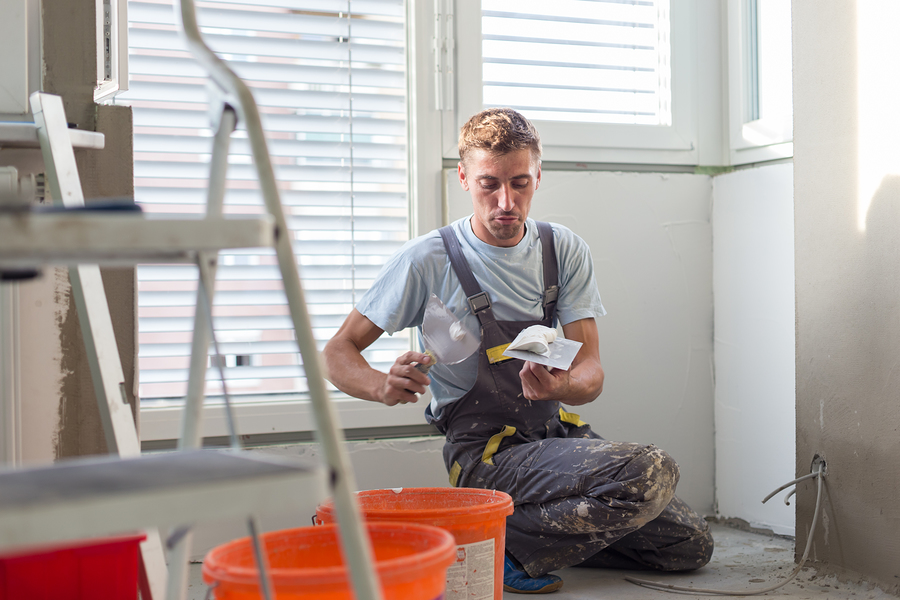 It's still a pretty impressive site, with arched windows, a tall central tower and all sorts of elaborate details. The Levy Brothers Building on S. 3rd Street, just a few blocks away from the Butchertown neighborhood.
Stop to Visit Butchertown
While you're in the area, head into Butchertown to see even more interesting architecture. The first homes were built here 200 years ago! Butchertown's very first homes were erected in 1820. The neighborhood is named for the high concentration of butcher shops and stockyards that were once here.
Today, Butchertown is made up of lovely historic homes, trendy restaurants, interesting shops and cool attractions. Butchertown stretches all the way to the river. The Brown-Forman amphitheater, Big Four Lawn and Lincoln Memorial are all part of Butchertown, along with the Louisville Rowing Club.
Explore the streets of Butchertown to see what this neighborhood is most famous for, shotgun homes. You'll find many of them here, pretty, tall homes with long windows and great historic details. Butchertown is also full of Colonials and bungalow-style homes. This is a hip, modern neighborhood that's full of history of its own. Take the time to see Butchertown this May and you'll see why people have been moving to this neighborhood for the last two centuries.