Take a Louisville Nature Center StoryWalk January 10
Posted by Joe Hayden on Saturday, January 9, 2016 at 10:29 AM
By Joe Hayden / January 9, 2016
Comment
StoryWalk is a unique storytelling experience that kids and parents will both enjoy. The Louisville Nature Center StoryWalk is a perfect way to get away from the hustle and bustle of the everyday and enjoy a good book and beautiful surroundings at the same time.
StoryWalk
Take a StoryWalk at the Louisville Nature Center on January 10, and bring the whole family. The self-directed walk begins at 10:30 am. You'll be done around 3 pm. While you walk, you'll stop along the path to read "Winter Is Coming," a perfect title for the season.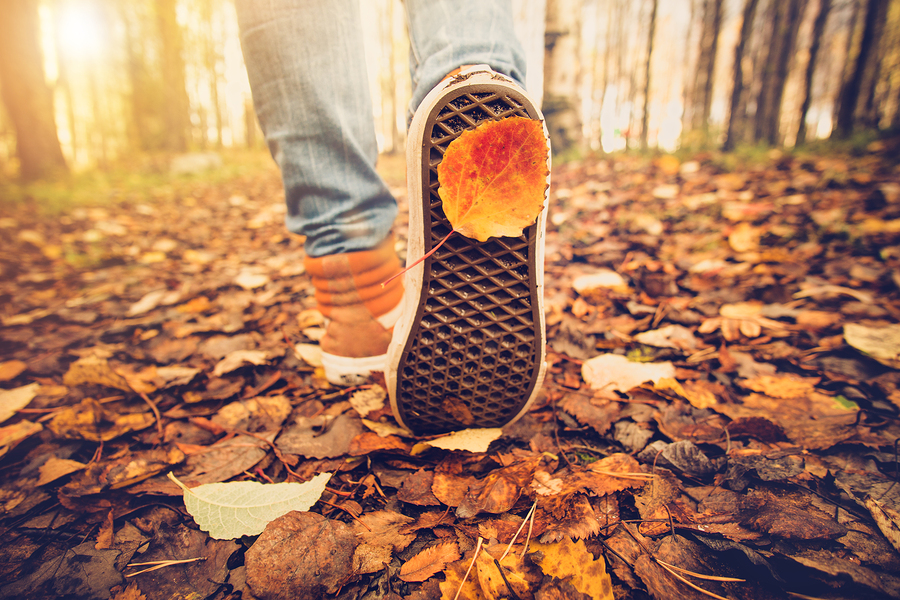 The Louisville Nature Center brings you closer to all the natural wonders you can find in Louisville. Even in winter, there's a lot to see. You'll find the entrance to the Louisville Nature Center at 3745 Illinois Avenue. It's free for anyone to enjoy the StoryWalk, because everyone deserves a good story and a little nature.
A Walk Through Audubon Park
If you like looking at nature, Audubon Park is the neighborhood for you. This neighborhood is right next to Audubon Country Club, and it mirrors the green, rolling hills you'll see there. There's lots of big lawns and tall trees in the Audubon Park neighborhood, a perfect setting for many different styles of homes.
You can find all sorts of homes here, from traditional brick family homes to comfortable bungalows to stunning Cape Cod structures. You can find a perfect family home here for a family of any size. Looking for a house with a basement? An extra story? Maybe a fireplace? Whatever it is you want in a dream home, you can probably find it in Audubon Park. After your nature walk, why not extend your wanderings into Audubon Park? See this neighborhood for yourself, and you may see your future.