Take a Mountain Bike Ride Through Cherokee Park March 5
Posted by Joe Hayden on Monday, March 5, 2018 at 7:42 AM
By Joe Hayden / March 5, 2018
Comment
Go on the Women's Mountain Bike Ride in Cherokee Park this March, and test your limits while you get a look at some gorgeous spring scenery.
Take a Bike Ride
Even people who are new to mountain biking are invited to join in on this event. All you need is a safety helmet and a bike in good condition. Bring your own bottle of water, and be ready to ride. The ride will take you through 4 to 5.5 miles of trails through the beautiful Cherokee Park. If the trails are wet or muddy, you'll be riding on the road. Either way, you'll be surrounded by the beauty of the park and you'll be right next to one of Louisville's most beautiful neighborhoods.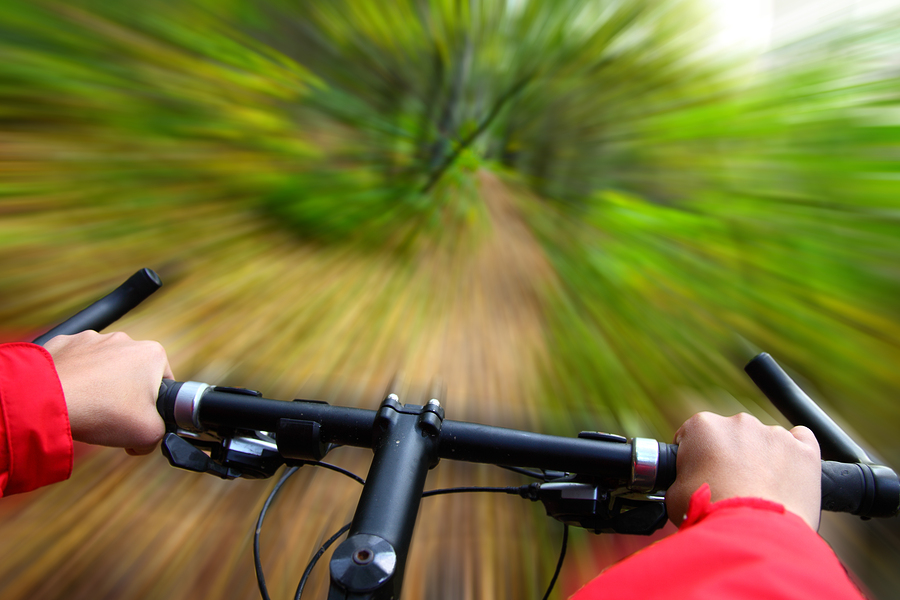 Meet up with the rest of the mountain biking group at 6:15. The ride begins at 6:30 and ends at sunset. The ride begins at 745 Cochran Hill Road, right next to Cherokee Park, and it's free to attend this event. Cochran Hill Road is right next to the Cherokee Gardens neighborhood, one of Louisville's historic communities.
Let Cherokee Gardens Take Your Breath Away
The winding streets of Cherokee Gardens will take you past custom-built, luxury homes. Some of the houses here date all the way back to the 1850s, when this neighborhood was brand-new and many of Louisville's wealthiest residents came to enjoy views of the park, tall trees and beautiful, rolling green hills. Cherokee Gardens still has these gorgeous features to this day. This neighborhood is home to Whitehall, one of Louisville's beautiful historic home museums.
After you see the real estate here, you'll want Cherokee Gardens to be your home, too. One of Louisville's most notable architects, Stratton Hammon, designed many of the custom-built houses here. The historic homes in Cherokee Gardens have been preserved and updated over the years to keep these beautiful architectural details intact while giving modern families the conveniences they want. Everything your family wants is here, too: big lawns, high-end features and beautiful scenery.
Cherokee Gardens will definitely take your breath away, if you have any left over after the mountain bike ride this March. See this neighborhood for yourself, and see why it's such a perfect place for Louisville families to live.
To learn about other fun things to do in the area, please visit our Louisville Real Estate website.