Take a Parenting Class at Rainbow Blossom March 13
Posted by Joe Hayden on Tuesday, March 13, 2018 at 7:46 AM
By Joe Hayden / March 13, 2018
Comment
Go to Rainbow Blossom in the Highlands this March, and take an empowered parenting class. Raising a child is the hardest job in the world, and it never hurts to have a little help!
Empowered Parenting
Bring your baby, 4 to 12 months old, along with you to Rainbow Blossom for the empowered parenting class. This is a class, but it's also a fun social event where you'll get to meet with and talk to other parents. This class is for every style of mom out there, and everyone is welcome to attend.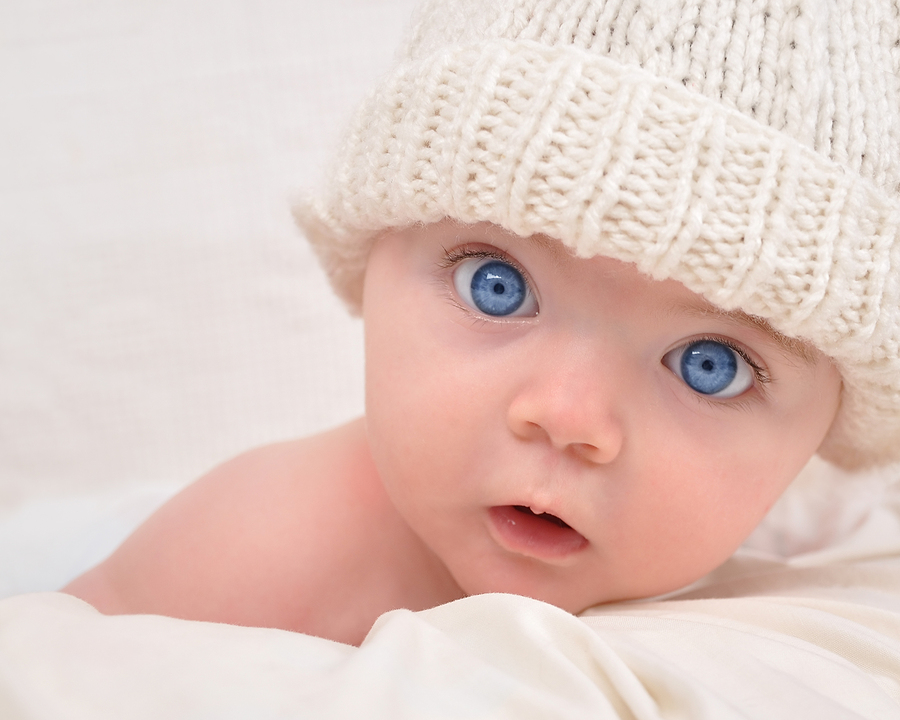 Class lasts from 11:30 am to 12:30 pm, so you'll have the rest of the afternoon to explore the Highlands and the neighborhoods all around it. Rainbow Blossom is right in the thick of the Highlands, on 3046 Bardstown Road. This spot is surrounded by schools. Assumption High School, Sullivan University and several other schools are within walking distance of Rainbow Blossom. The beautiful Farmington Historic Home museum is just minutes away. Rainbow Blossom is just a few blocks away from Strathmoor Village, one of the highlights of the entire Highlands area.
Seeing Strathmoor Village
The traditional architecture in Strathmoor Village will take your breath away. Classic and traditional design is everywhere here, big and beautiful homes. The classic architecture in Strathmoor Village gives this neighborhood a distinct look among the somewhat eclectic style that stands out in the rest of the Highlands. Here, there are many beautiful homes built in stunning brick that sit on green lawns, surrounded by trees and landscaping.
Many of the homes here are large, family houses with multiple bedrooms and plenty of room to spread out. The neighborhood is peppered with pretty Cape Cod, Colonial and ranch-style homes, gorgeous traditional homes in a pretty non-traditional place. The surrounding Highlands neighborhood is famous for its funky culture. The Highlands has an active shopping, art and restaurant scene, and lots of places for children, adults and whole families to visit.
After you see Strathmoor Village and the Highlands all around it, you may make an important parenting decision about where you want to live with your family!