Take a Parents Night Out at Zaniac Hurstbourne February 23
Posted by Joe Hayden on Friday, February 23, 2018 at 7:59 AM
By Joe Hayden / February 23, 2018
Comment
Take the kids to see Rube Goldberg Machines at Zaniac Hurstbourne this February, and take a parents night out for yourself. All kids in grades K through 8 are invited, and all parents are welcome to leave their kids here to create and expand their minds. You can go out and have some grown-up time, and they can learn how to use science and mathematics to create something new and amazing.
Take a Night Out
All children will be given a light snack and drinks for refreshments, and all the kids will have their minds stimulated as they work on Rube Goldberg machines. You may not have known the name of it before, but you've seen a Rube Goldberg machine. It's a complicated design using a series of devices that create a domino effect. For example, a bucket of water spills to make a ball move, and the ball runs into a stick that pulls a string. The string turns a knob to open a door, and so on and so on. Every kid who participates will have a hand in creating the machine, and all parents will get a look at what their children created at the end of the night!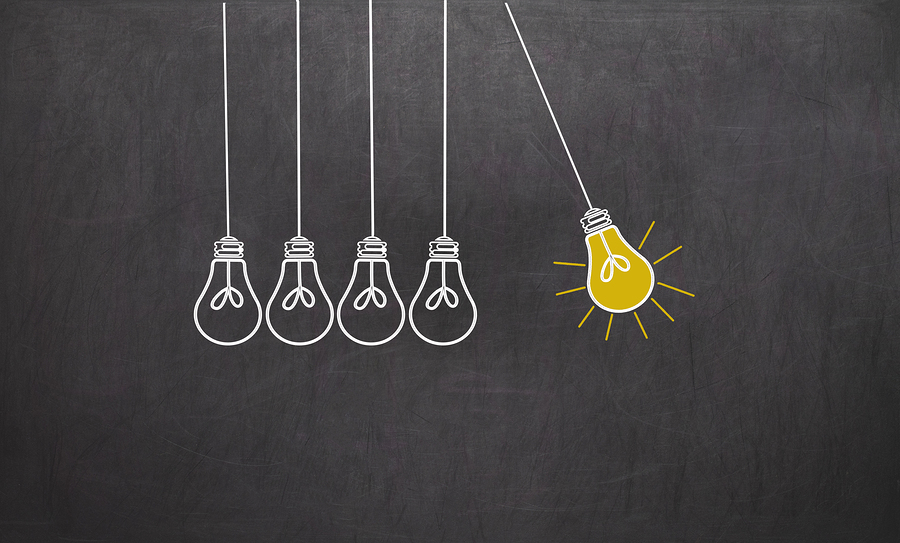 This event is as Zaniac Hurstbourne from 6:30 to 10:00 pm. Reservations are required to ensure there is enough space for all children, so please register online. Registration costs $24 per kid, which covers all materials and refreshments. Zaniac Hurstbourne is at 1257 S. Hurstbourne Parkway in Plainview. After you see this neighborhood, you'll realize there's absolutely nothing plain about it.
A Pleasant Evening in Plainview
While the kids are flexing their scientific muscles and using their imaginations, parents can find plenty to do in Plainview. The center of the Plainview neighborhood is a collection of restaurants, shopping and coffee shops. In less than three blocks, you can travel a whole world of cuisine. You can shop for just about anything here as well, from art to fashion, and drop in for a visit to the salon before you're done.
But all around this center hub of fun and activity, Plainview turns into a quiet, beautiful neighborhood for families. Plainview homes are designed with traditional architecture in stately brick designs, many with finished basements, large yards, two-car garages and big, airy rooms. Because this neighborhood was designed for families, the wide, winding streets in Plainview end in cul-de-sacs to cut back on traffic, with tall trees and sidewalks. Families here get to enjoy many perks, including a country club and a swim and tennis center.
Visit Plainview for your parents night out, and you'll learn what so many families already know: this neighborhood isn't plain at all!