Take a Peek at the Future This January
Posted by Joe Hayden on Saturday, January 23, 2021 at 9:22 AM
By Joe Hayden / January 23, 2021
Comment
No one can really know what's going to happen in the future, but it can be fun to listen to a few predictions now and then from the Queen of Pentacles Tarot. And no matter what you may hear about the times ahead, you know they've got to be better than the recent past!
Hear the Future
Go to the Queen of Pentacles this January to get a glimpse at what your future may hold. The reader will interpret the cards for you and tell you a little bit about the past, the present and yes, even the future.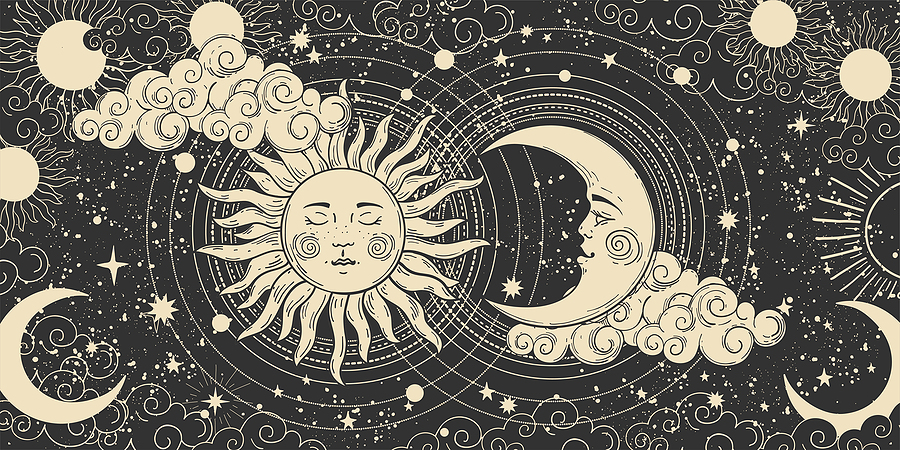 It's all for a bit of fun, something that has been in short supply lately for a lot of people. The Queen of Pentacles Tarot is at 1300 Gardiner Lane. That's just a couple of blocks outside the Camp Taylor neighborhood. This community is near the center of the city and that means it's right in the middle of the action. Camp Taylor is surrounded with places to go, stuff to see and great food to taste.
Find Your Future in Camp Taylor
Camp Taylor is next to a country club, the Louisville Zoo and the Mega Cavern. The neighborhood has its own beautiful memorial park, not to mention a school and several restaurants nearby. There are lots of shops and attractions all around Camp Taylor because there's so much to see and do in this part of Louisville. But inside the neighborhood, you're going to find quiet streets, pretty homes and lots of peace and quiet.
The pretty homes here were mostly built after WWI and they're mostly made in highly charming, multi-bedroom bungalow styles. You'll see inviting front porches and great classic style everywhere you look in Camp Taylor. Many homes here have great traditional details like hardwood floors but they have plenty of modern touches, too, like custom cabinets.
Is your future already waiting for you in Camp Taylor? Go see the neighborhood for yourself and you may start making some future predictions of your own.