Take a Picture at the Historic Buechel Train Depot This April
Posted by Joe Hayden on Wednesday, April 22, 2020 at 7:27 AM
By Joe Hayden / April 22, 2020
Comment
There's something sort of romantic about trains. They represent an interesting part of the past, a unique period in American history. Before trains, people traveled mostly using rickety wagons or riverboats, which were limited to natural waterways. Laying train tracks across the country was an enormous undertaking that made so many things possible, and to this day we use travels for travel and transport. Pay homage to the history of trains in Louisville at the Buechel Train Depot. Stop to take a picture with this cool little landmark this April.
Visiting the Past
The Buechel Train Depot is a lesser-known historic site that's close to Bardstown Road. It's a little piece of the 1800s and the history of trains in Louisville, which helped connect the city to the west. There's an adorable little depot here and a train car. You can see a historic rail crossing sign and just get a look at this little spot that even many Louisvillians don't know about.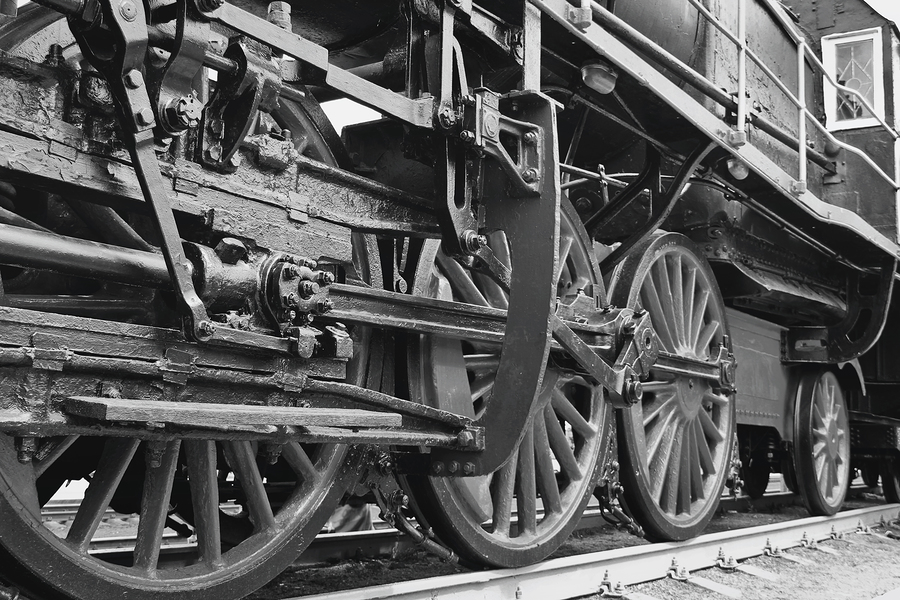 Find the Buechel Train Depot at 2236 Crawford Avenue. That's just off Bardstown Road and just a few blocks outside of Fern Creek. There's nothing historic about this neighborhood. Fern Creek is full of contemporary architecture and large, beautiful homes. You'll see why this is one of Louisville's most sought-after neighborhoods and such a popular place to live if you take the time to see Fern Creek. After you do, you're probably going to want to live here, too.
Find a Home in Fern Creek
This is a neighborhood of winding streets and it's mostly residential, full of quiet avenues under the trees where large homes live. Most of the homes here are built in contemporary styles in brick or in brick and siding, with attached garages and plenty of room for rolling green lawns and neat landscaping. Fern Creek homes have multiple bedrooms and bathrooms, plenty of living space and lots of high-end features that offer everyday luxury.
Homes in Fern Creek have features like custom cabinets, hardwood floors, exposed brick, spacious rooms and little high-end touches. Chair railings, vaulted ceilings, recessed lighting and dual-car garages are pretty common in Fern Creek. You know what else is common in Fern Creek? Seeing Fern Creek just once and falling so in love with this neighborhood, you start home shopping right away!