Take a Picture at Union Station This May
Posted by Joe Hayden on Sunday, May 24, 2020 at 8:08 AM
By Joe Hayden / May 24, 2020
Comment
You've probably heard of Union Station in New York City, a hub of travel that's always jam-packed with people. But Louisville has its own Union Station, a beautiful historic location that first opened in 1891. Go take a photo with this historic building this May and go see a part of Louisville that's packed with incredible architecture.
Visiting the Past
Union Station was a marvel in its day. This building cost over $310,000 to build in 1889, which is a whole lot more money than it is today. Once, this was the largest railroad station in the entire United States. Not bad, right?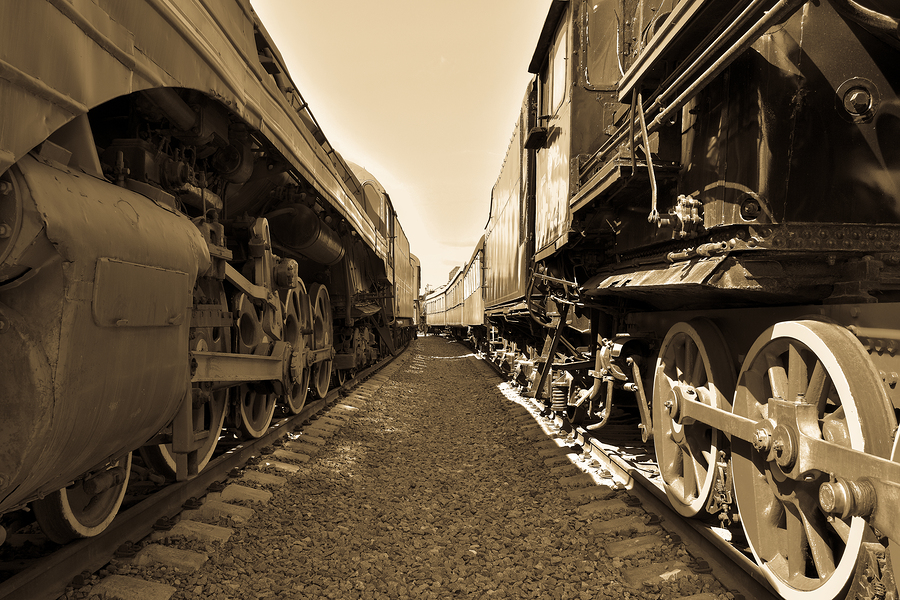 This historic station is designed in grand Romanesque style with beautiful limestone quarried from Bowling Green, Kentucky. Inside, the walls are made with marble, oak and southern pine. This station was at its peak in the 1920s, when flappers and jazz ruled the day. Back then, 58 trains a day came roaring through here. The first floor of the station still opens up to the public daily so visitors can see this historic place for themselves.
Union Station is on West Broadway next to the L&N Building at 908 W. Broadway. That's just a few blocks outside of Old Louisville, a neighborhood where the past still lives.
Stay a While in Old Louisville
If buildings from the late 1800s interest you, Old Louisville is the place to be. This neighborhood is full of mostly Victorian architecture in beautiful Queen Anne, Italianate and Romanesque styles. Most of the homes here are built in brick and most of them were built specifically to be beautiful and luxurious. When it was built, Old Louisville was the trendy place to be. Early railroad barons and tobacco moguls came here to build grand, ornate homes in big, comfortable designs. Old Louisville has more homes with stained glass windows than any other neighborhood in the world.
But you may forget to notice the stained-glass windows when you're here. The Victorian architecture is so impressive, you'll be captivated by all kinds of amazing details here. Old Louisville is full of tower rooms, big windows, climbing ivy, custom mosaics, wrought iron and beautiful stonework. That's just on the outside. Inside, these homes have glorious chandeliers, marble mantles, hard-carved woodwork and high-end details everywhere.
There are many homes in Old Louisville that will make it easy for you to imagine living the rest of your life here. Go to this neighborhood in May and you'll find out!