Take a Plant Walk June 25
Posted by Joe Hayden on Wednesday, June 22, 2022 at 7:07 AM
By Joe Hayden / June 22, 2022
Comment
It's all fine to read about plants or to see plants on an online video or a TV show or something, but seeing plants in person is really the best way to plan your own outdoor garden projects. Everyone has bought something online and when it arrived, it was much smaller or bigger than it looked in the picture. This June, take a Plant Walk at the Yew Dell Botanical Gardens, where you can look at a whole bunch of plants and learn a little something about them all. This can help you decide which ones are going to work best for your outdoor spaces.
Walking Around the Plants
For this plant walk, you'll be accompanied by horticulture apprentices that just graduated from the program. They are bursting with knowledge and they will be giving a tour of their favorite plants, as grown throughout the Yew Dell Botanical Gardens. They'll give you insider's knowledge and tidbits about growing various plants and why they love these plants in particular.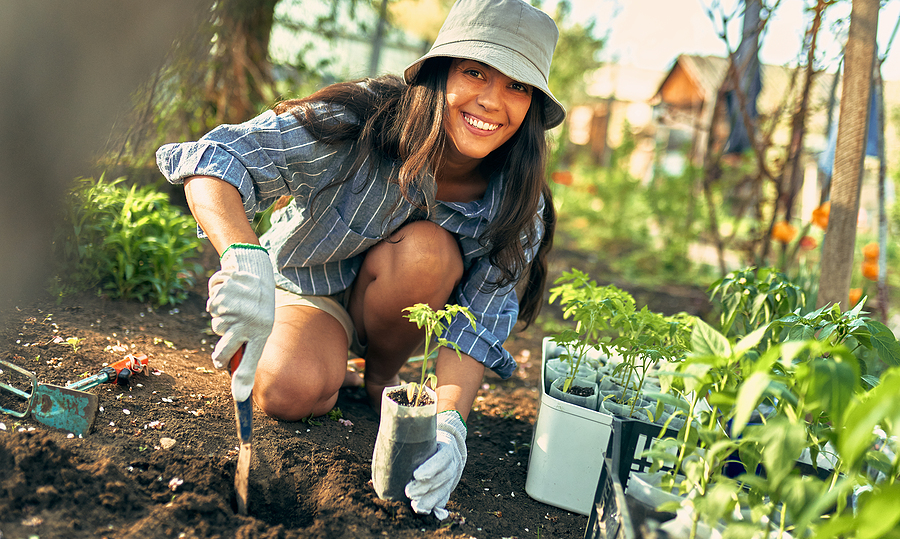 Tickets to this event are free and it's a great way to get a look at all sorts of different plants that you can grow in your own outdoor areas. Be at Yew Dell from 1 to 2 for the plant walk. The gardens are at 6220 Old LaGrange Road in Crestwood. After you see some beautiful plants, take a look at some gorgeous homes, too. Crestwood is a truly great landscaping neighborhood, so it's going to be chock-full of good ideas for pretty outdoor spaces.
Driving Around in Crestwood
Crestwood is a large community that has its own attractions and its own amenities. There are several parks, schools for all grade levels, grocery stores, shops, restaurants, even natural creeks and streams. However, it's the homes that really stand out here. New homes are being built in Crestwood all the time because it's so beautiful here, more and more people want to live here all the time.
Many new homes are being built here in contemporary and classic styles, both modern and traditional homes. You can also find homes here have been around long enough to develop their own history and character, amazing farmhouses and pretty classic homes. There are lots of different home styles in Crestwood and lots of beautiful landscaping. While you're in the area, you might get all kinds of ideas about how great it would be to live here.