Take a Public Beer Walk This September
Posted by Joe Hayden on Friday, September 30, 2022 at 6:00 AM
By Joe Hayden / September 30, 2022
Comment
Louisville is a food-loving, craft-brewing type of town. After all, bourbon was first made by small-time distilleries. The city has a rich tradition in beverages and it's a great city to walk around in. Combine these two things this September and go on a Public Beer Walk Tour of Germantown. This neighborhood is fun even when you're totally sober.
Beer Walk
The beer walk is designed to be a fun experience. There are multiple breweries to visit during the walk, so you won't suffer from any shortage of refreshment. The walk takes about two hours and you will visit more than one brewery. The distance between each stop is short, so you won't be walking for an extended amount of time or going a great distance.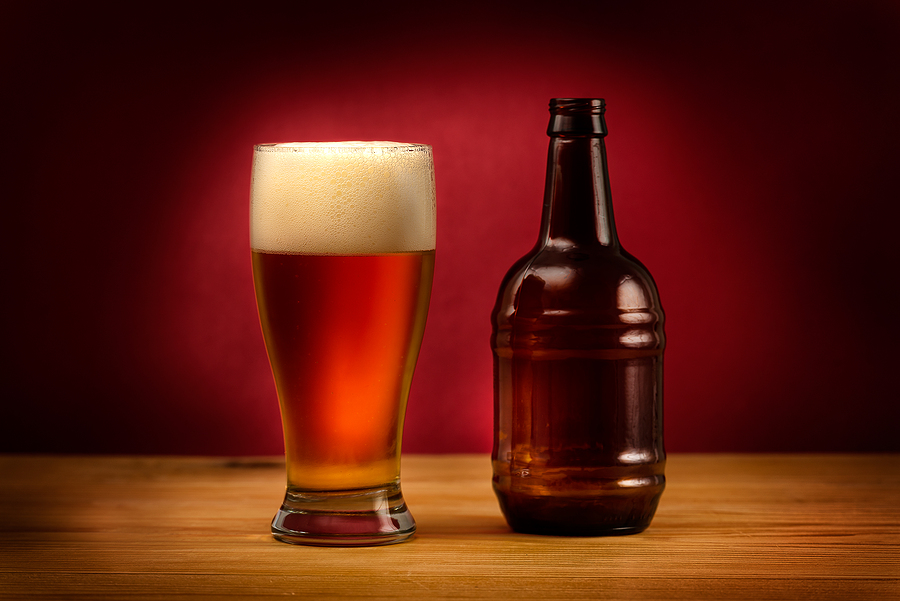 Your tour guide and beer historian will tell you interesting stories and information along the way. Meanwhile, you'll get a look at the amazing Germantown neighborhood. There are a lot of things to taste and enjoy here. There will be a tasting at each brewery, of course!
When the beer walk is over, you can always walk around in Germantown on your own. It's definitely worth getting a closer look at this neighborhood.
Walk Around Germantown
The Germantown neighborhood is an eclectic mix of the past and the present. This is a historic neighborhood that's full of historic architecture but Germantown is also a super hip place to be. There's a bit of a nightlife here, cool restaurants offering the latest cuisine and a lot of cutting-edge fashion and cool little shops to visit. There's even a butterfly farm here. Is that hip or what?
But Germantown also has a softer side. Away from the busy areas of the neighborhood, the side streets are quiet and full of pretty homes. The many shotgun homes and bungalow homes here give Germantown a look that stands out from all other neighborhoods.
These homes are modern inside, too. Germantown homes have their historic good looks intact but not their outdated systems. These houses have updated lighting and plumbing and all the modern features and design you might want when you're looking for a place to live. Spend enough time in Germantown and you'll be looking for a new place to live here before you know it.